Holy S**t Batman, a HUGE Leap of Faith!!!
Yes, I said that holy shit Batman, a huge leap of faith, and not just off a tall building, off life itself – without the cape!
Meet Jill, she did just that!
Stick With It Co  Affirmations to Change Your Life.
A few weeks ago my friend Thea Woods posted an affirmation and shouted out this company. Of course, I went flying over to the internet to discover Jill and the Stick With It Co. Yes, I'm a huge supporter and utilizer of affirmations because THEY WORK!
I reached out to Jill, and we connected. It's as if I have known her for years. You know those calls, a real connection. I fell in love with what Jill has developed, and I knew I had to write about her. She is grounded, spiritual, calm, and so focused on serving others through her affirmations. And why not? They helped her.
2014 was the year Jill decided to turn into herself and grow spiritually. Affirmations really affected her life in a positive way. In 2015, Jill was a successful executive assistant, and as a single woman, this is a rocking success. But all wasn't great here. She decided to start writing affirmations for friends and families and give as gifts. Why not, they basically changed Jill's life. Then that day, the magical question, can I buy these?
This is how Stick With It Co bloomed. She soon discovered that writing 50 affirmations per package wasn't doable, so her research began into printing, paper, packaging, and so on.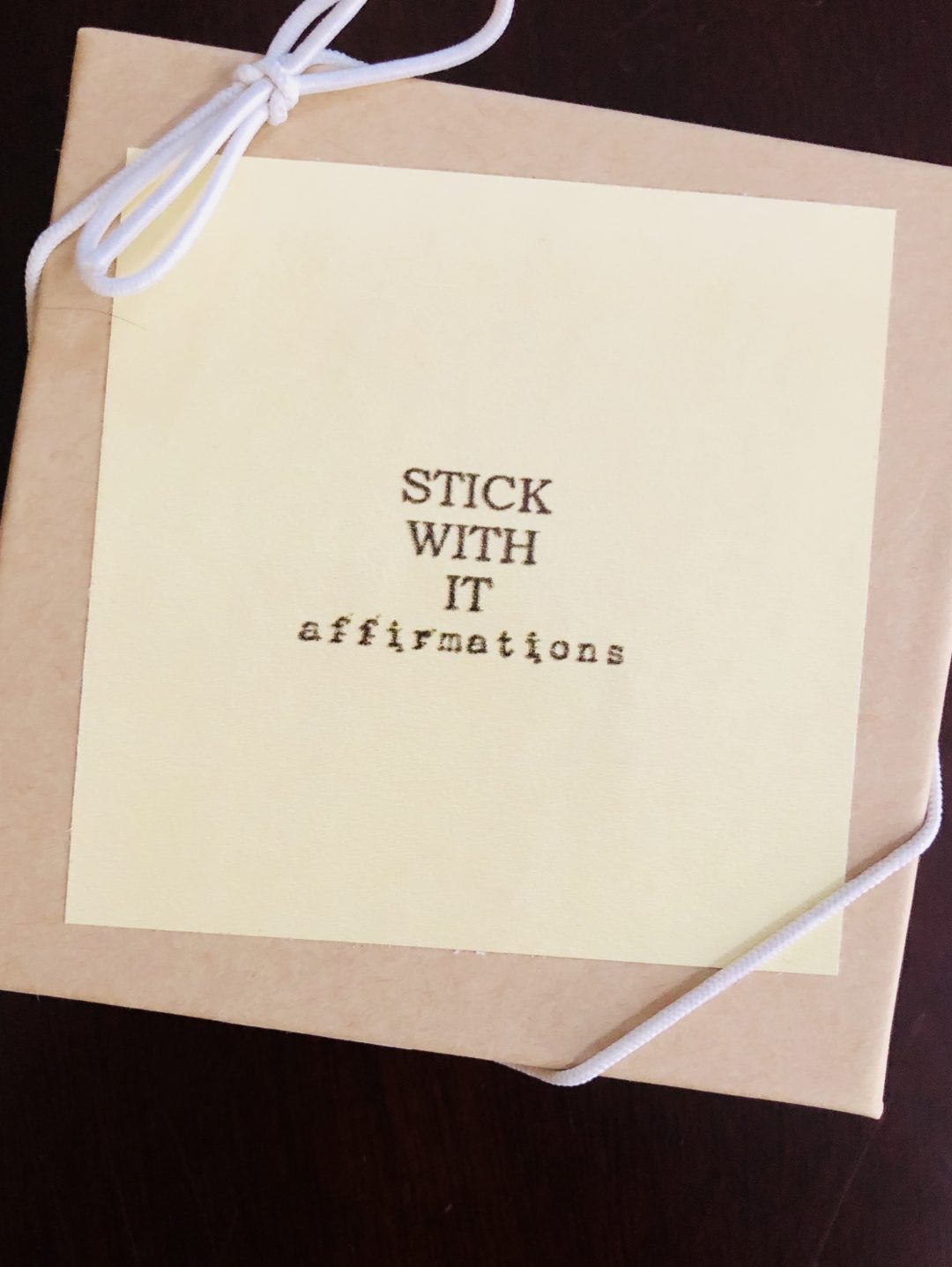 After a few years with her last company, she decided to take that leap of faith and resigned to grow her business full time. This all took place this year in March.
Now a lot of you know I'm very direct, bold if you will.  I had to ask Jill, how she was doing this. Her products are $12.00 per package. Do the math. She is single and stepped away from a very successful career.
Jill walks her talk and talks her walk through meditation, affirming statements, and most importantly, she feels her feelings without judgment, to grow, and open up, clear airwaves to be in front of the peeps she needs to be in front of. She knows her lane and sticks to it!
Her strong assistant skills land her contracts that help her live and invest in her company.
Her marketing efforts, well there's very little at this time, it all quite energetic and through people that she meets. Very organic.
Everything Jill is doing is by choice, leaving corporate America, becoming an entrepreneur, taking the "Oh shit Batman leap of faith." Trust me, there are ups, and there are downs. There is joy and there are fear and all the other things that go with that leap. But most importantly, there is faith that Jill works on every day.
Today you can purchase affirmations from Jill with 25 affirming statements per package. These make great gifts and hold on, soon we will see these beautiful affirmations in stores.
Here is the bottom line, you can do whatever you set your heart and mind to. Be strong, stay in your lane (focus), and be open to other avenues of income to support yourself and the new venture. Work hard, and believe in yourself. And most importantly DO NOT LISTEN TO THE NAYSAYERS…including your own personal naysayer, that Hag in the Attic.  Walk your talk and do not worry what others are doing (quite frankly it isn't any of your business) Believe!
And…do your self-affirmations, because they work! Jill's company fills all of them up with love.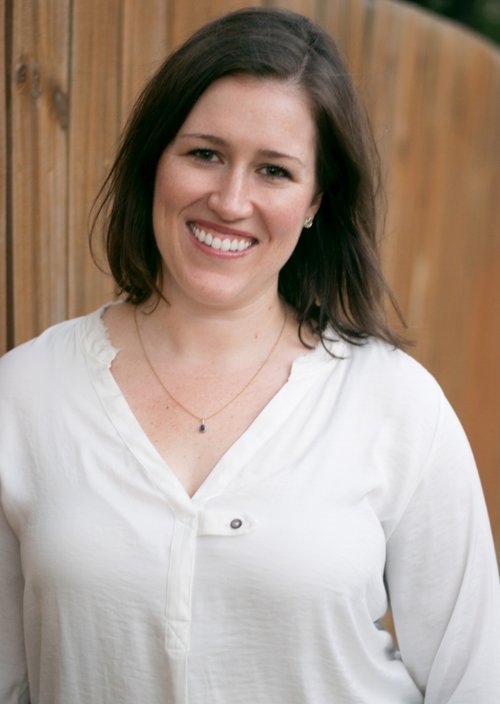 After more than a decade serving others in executive roles, Jill Faulkner decided to bring her expertise in business and communication together with her passion for people. Stick With It Co., was born in 2015 from Jill's desire to share her journey of self-love with others seeking similar fulfillment. Her mission is for people to love themselves wholly – with a little help from affirmations that stick. https://www.stickwithit.co/