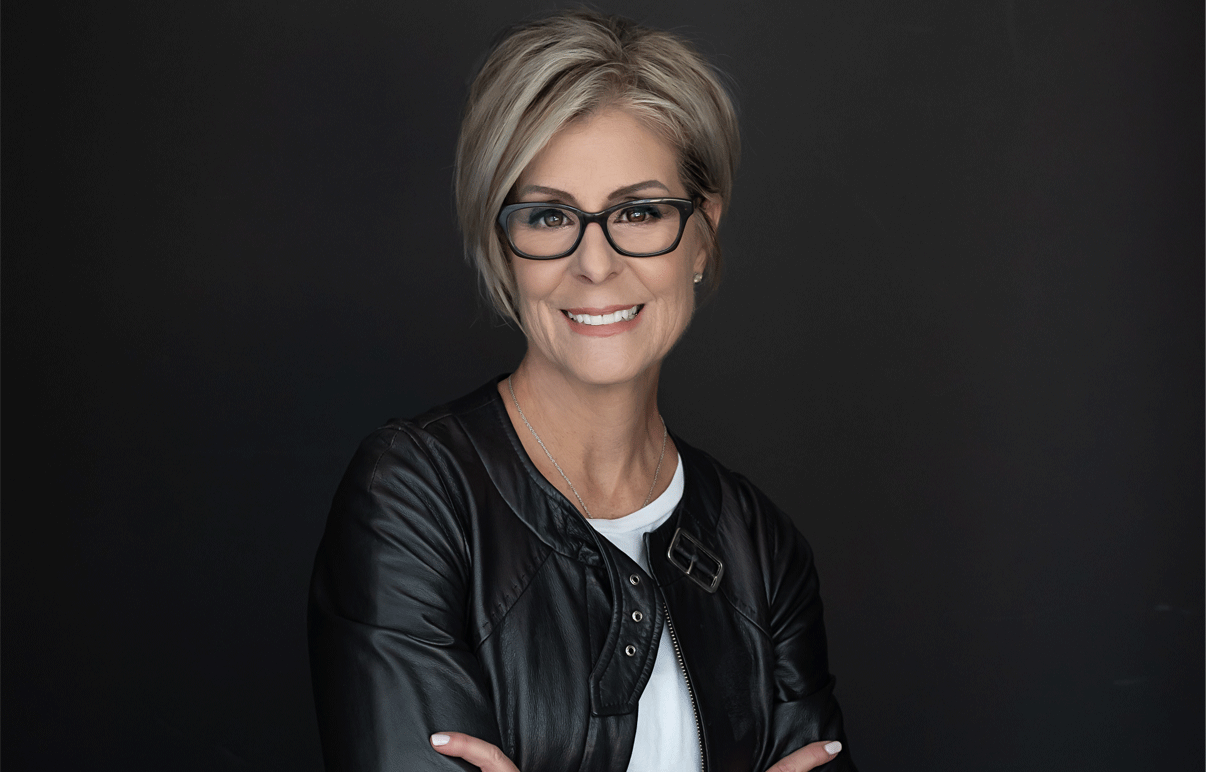 Supporting High Achieving,  Ambitious Women to Tame their Inner Critic, Heighten their Confidence, and Overcome Imposter Syndrome.
I help them reclaim their bold voice and make more impact whenever they open their mouths to speak.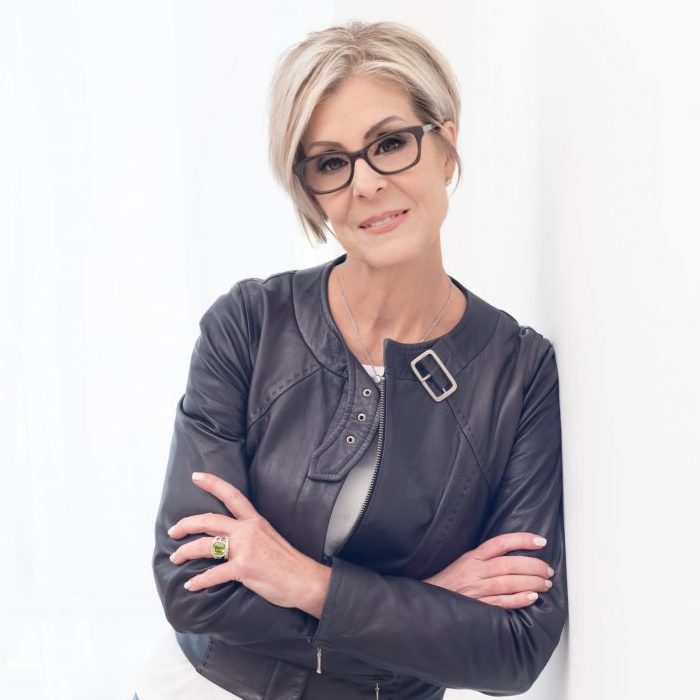 Hello and welcome!
Hi, I'm Kim Boudreau Smith. I'm a Leadership and Business Coach who works with high-achieving, ambitious female leaders and entrepreneurs who feel overwhelmed by their competing priorities, lack confidence in their communication, and crave greater visibility opportunities for themselves.
 My clients come to me afraid to be truly seen, but they know that their invisibility is holding them back from achieving their next level of success.
 Through our work together, I help the women I work with tame their inner critics so they can heighten their confidence and overcome imposter syndrome. And, by reclaiming their bold voices, I show them how to make more impact whenever they open their mouths to speak.
Despite many years of experience as a company trainer and university lecturer, as I prepared to lead a breakout session at a national conference for women leaders, I realized I needed help. Fortunately, a peer of mine referred me to Kim, who turned out to be a lifesaver. In a short time, she helped crystallize my message, inserted elements to engage the audience, and equipped me to manage the inevitable stage fright effectively. The session was a hit – and I had a great time.
– Ann C.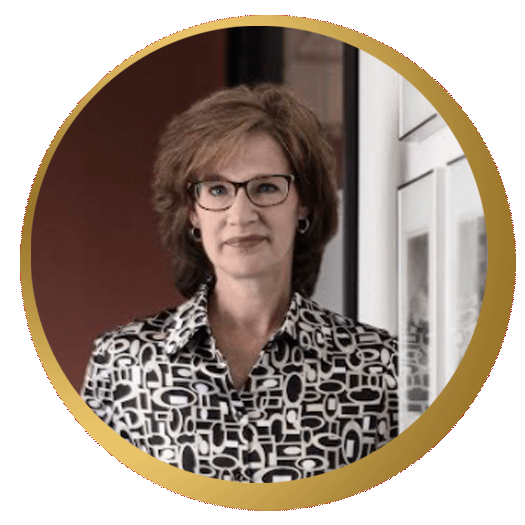 Be In The Know!
Join the community newsletter for periodic resources and advice on developing your big bold voice!