Speak With Confidence
Amplify Your Bold Voice
Increase Your Visibility and Profitability
Helping women multiply their impact and
income by speaking with more confidence and clarity.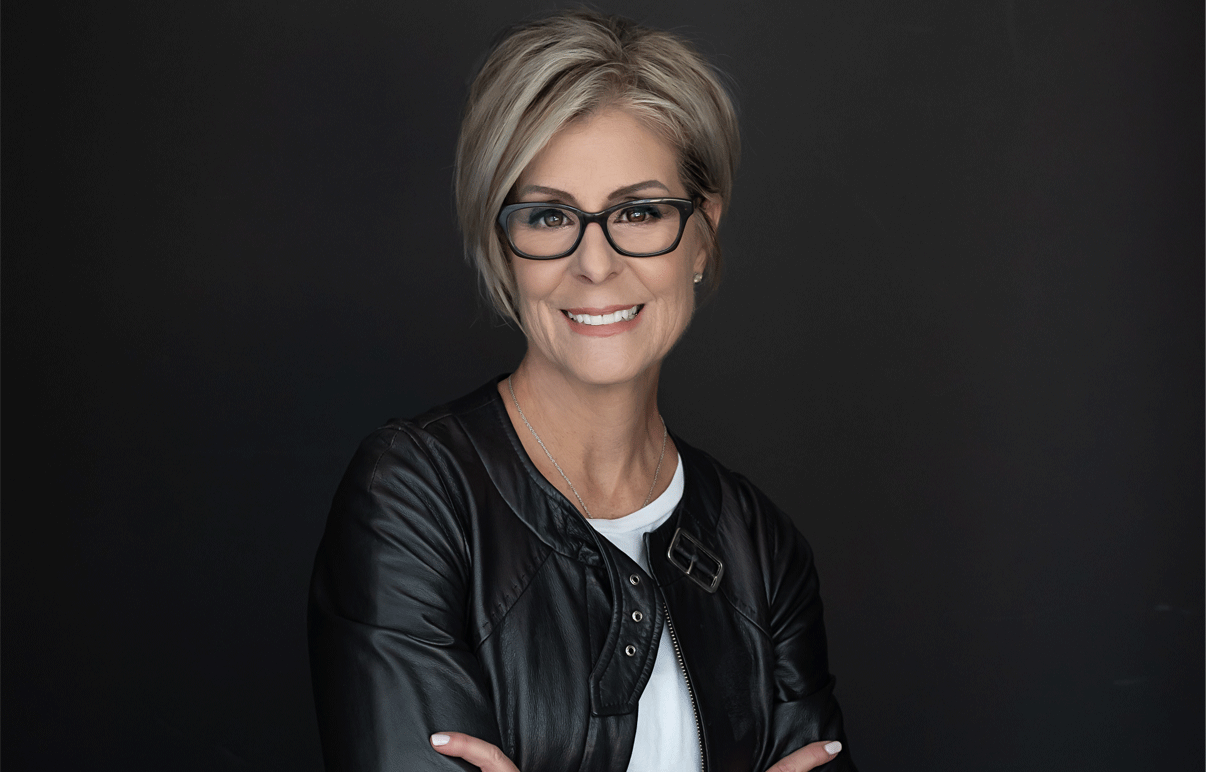 Hello, I'm
Kim B. Smith
I teach women to speak and communicate effectively on any stage of their life.
Tired of being judged for simply being a woman? It is time to take up space, own the room, and confidently step into the spotlight!
If you are like most of the kick ass women I work with, you are smart as all get out and damn great at your career or business and know exactly what you want to say. The problem is, it doesn't always come out the way you would like it too. The fear of sounding inept, unprofessional and more keeps us in our heads and detached from our bodies. 
We've been taught to shy away from the spotlight, that our voices aren't important or loud enough to matter and be heard. It is easy to feel judged for simply existing as a woman in this world and I say, screw that!
Women are innately powerful beings with important ideas and topics to share. I have come to learn that with just some guidance every women is capable of amplifying and owning their voice, increasing their visibility and moving others, with her spoken way.  
If you are ready to finally take up the space you so deserve, I am here to help you make it happen! 
Speaking
As a former internet radio host, I know how to talk to people in a way that catches their attention. I'm an accomplished speaker, author, and event emcee and look for opportunities to share these skills with audiences of badass women. I speak on topics like Finding Your Bold Voice, Limiting Beliefs and Effectively Connecting with Your Audience.
Coaching
   Throw the term coach out the window. I want to help you see how important your thoughts and words are and help you find effective ways to share them with the people around you. Really, I'm your #1 cheerleader and mentor. A cheerleader/mentor who knows how to get you to where you want to be. Now, let's get to work!!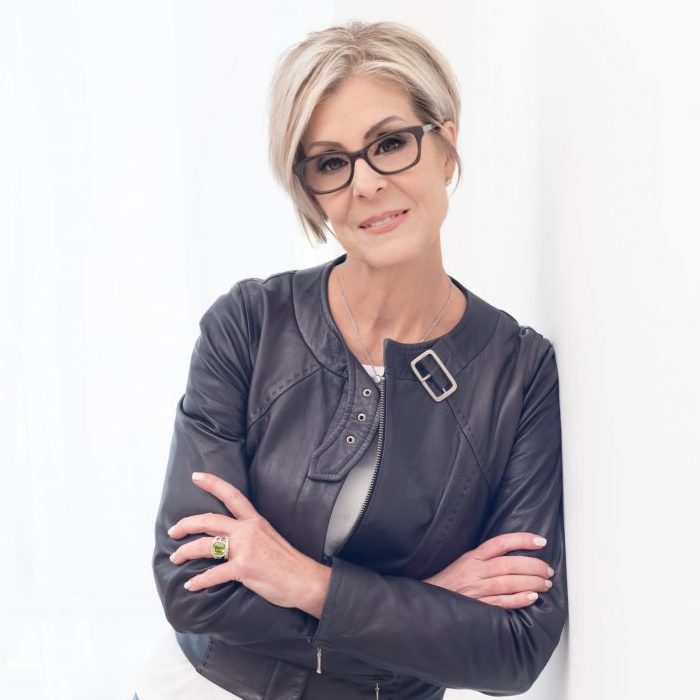 Hello and welcome!
I'm Kim Boudreau Smith
For years, I've been serving women, just like you, who are ready to enhance and amplify their voices. Whether it be in your business, the conference room, to gain confidence, take bigger action, or stop leaving opportunities on the table—whatever your reason—I'm the lady to help you do it. Learn how to present with ease and grace, speak with more clarity and confidence, and deliver an impactful message in a way that is unapologetically you!
"Kim makes a somewhat scary concept easy and effortless; I now have new ways of speaking, finding my voice, and presenting myself personally and professionally. My confidence has increased!"
– Jessica V.