Speak With Greater Confidence
and Clarity On Stage and In Business
Helping entrepreneurs and female leaders amplify their voice and visibility.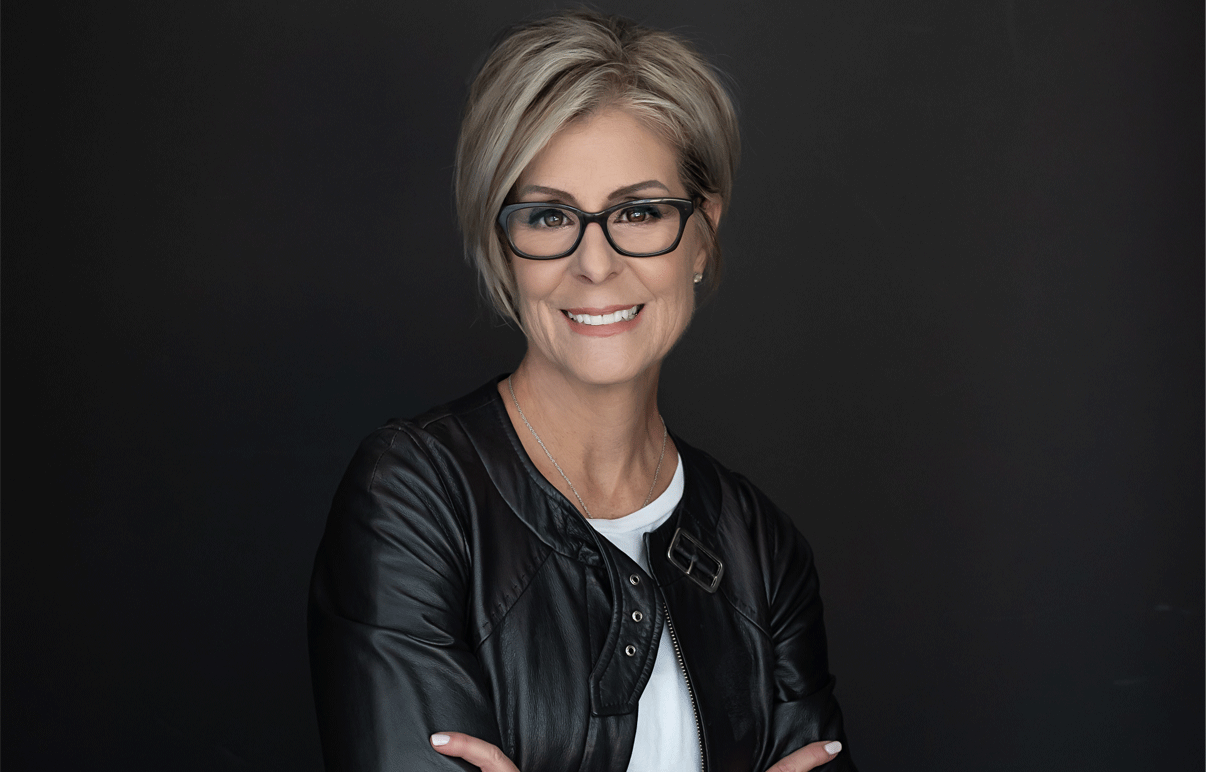 Speak With Greater Confidence and Clarity On Stage and In Business
Helping entrepreneurs and senior leaders amplify their voice and visibility.
Tired of the corporate choke down; suffocating (and sacrificing) yourself in order to fit into the "perfect" business box?
It's time to say goodbye to that BS, my friend. It's time you take up space, own the room, and confidently step into that big, bold, beautiful voice of yours. The world needs it and so do you.
If you're like most of the kick-ass women I get to work with then you're smart as a whip and darn good at your job.
It's likely that you already know what you need to say too (be it in the conference room, on stage, in a pitch, meeting, etc.) but you can't seem to express it with the confidence and ease.
That's where I come in! I'm here to help you overcome any recurring fears or imposter issues you may not even know you have. We'll get you reconnected to your mind and body so you can confidently step into the spotlight instead of shying away from it!
If you're ready to finally own it,- I'm here to show you how.
Experienced Speaker
As a former internet radio host, I know how to talk to people in a way that catches their attention. I'm an accomplished speaker, author, and event emcee and look for opportunities to share these skills with entrepreneurs and senior women in leadership. I speak on topics like Finding Your Bold Voice, Limiting Beliefs, and Effectively Connecting with Your Audience.
Professional Coach
Free from judgment and negativity, get ready for an unorthodox approach to helping you achieve your dreams. It's time you see how important your thoughts and words are so you can find effective ways to share them with those around you. I'm here to hold space so you can show up as your true self, peel back the layers, and break down walls in order to get to what you really want out of life. Let's do this!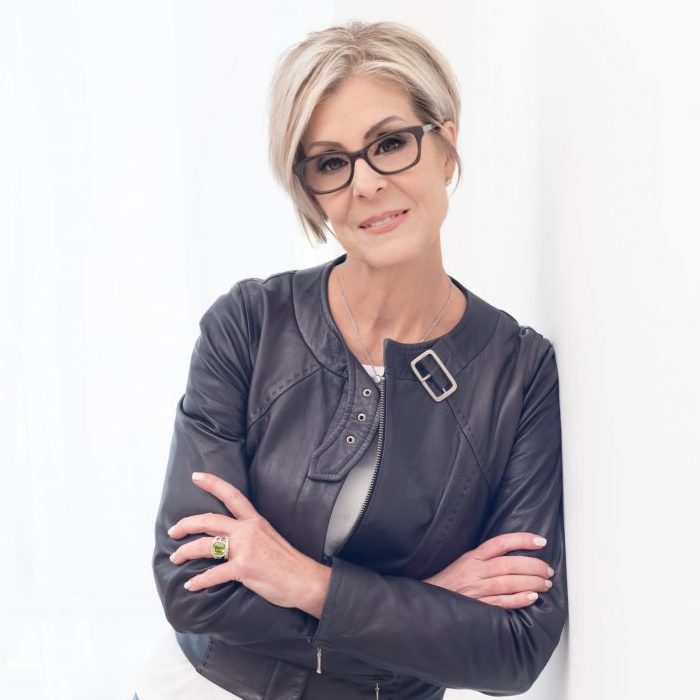 Hello and welcome!
I'm Kim Boudreau Smith
For years, I've been serving women, just like you, who are ready to enhance and amplify their voices. Whether it be in your business, the conference room, to gain confidence, take bigger action, or stop leaving opportunities on the table—whatever your reason—I'm the lady to help you do it. Learn how to present with ease and grace, speak with more clarity and confidence, and deliver an impactful message in a way that is unapologetically you!
Despite many years of experience as a company trainer and university lecturer, as I prepared to lead a breakout session at a national conference for women leaders, I realized I needed help. Fortunately, a peer of mine referred me to Kim, who turned out to be a lifesaver. In a short time, she helped crystallize my message, inserted elements to engage the audience, and equipped me to manage the inevitable stage fright effectively. The session was a hit – and I had a great time.
– Ann C.