I help women communicate and speak effectively at all stages of their lives.

Stop! Right Now!
Having a Bold Voice doesn't mean you can say anything you want.  Download my free guide of the Five Things You Absolutely Do Not Want To Do With Your Bold Voice! EVER!
Download your free copy to get Your Beautiful Bold Voice Heard!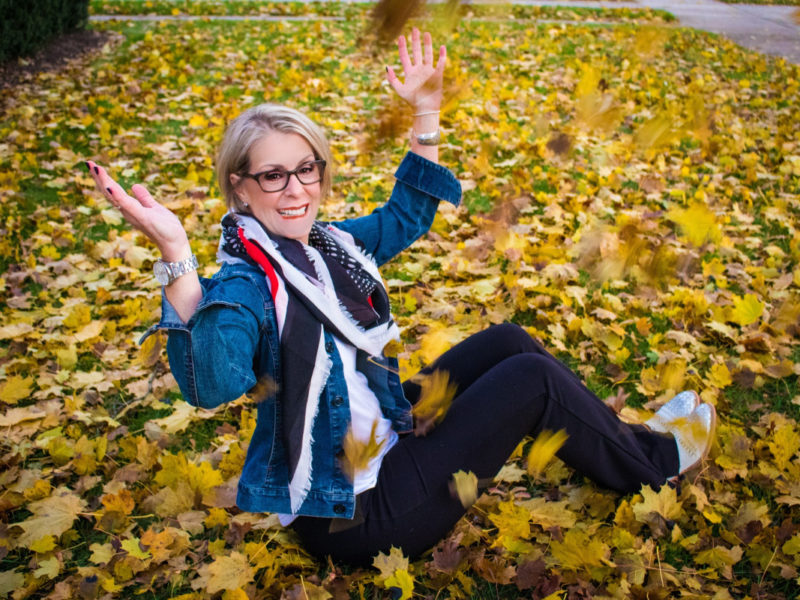 Is the fear of speaking up – holding you back?
Are you leaving money on the table because you aren't speaking confidently?
Are you ready to speak fearlessly and confidently with your

BOLD

voice?
I help women overcome the fear to speak, present naturally and communicate confidently in any setting.

How Can I Help You?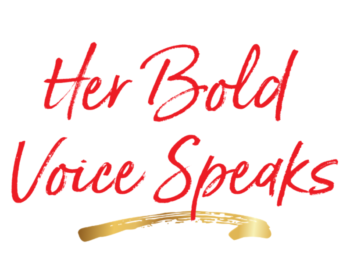 The Her Bold Voice Speaks program helps you be heard and speak publicly, like the rock star you desire to be. Do you feel as if no one is listening…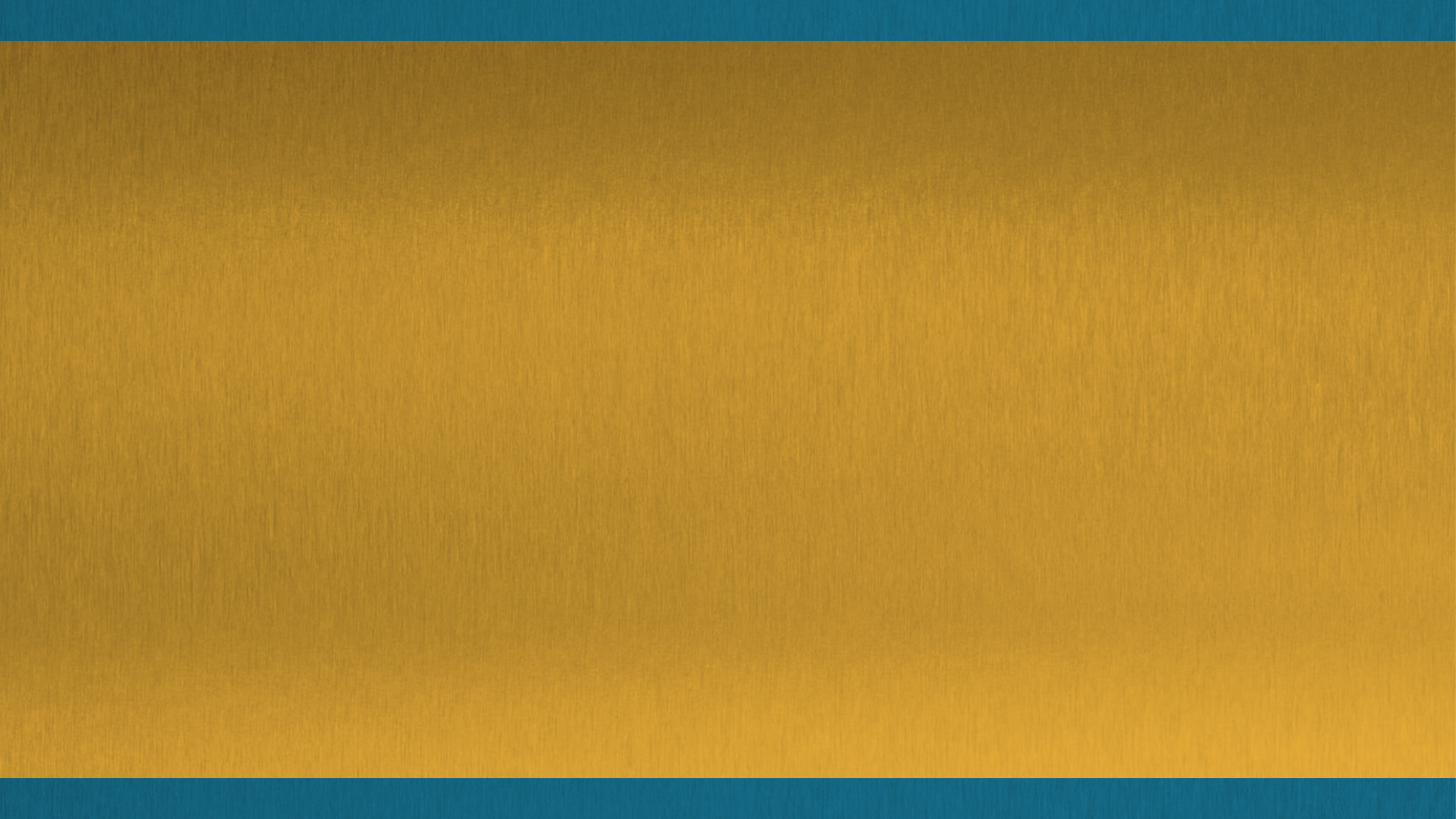 Latest Posts
Read my latest tips, tricks, and musings below.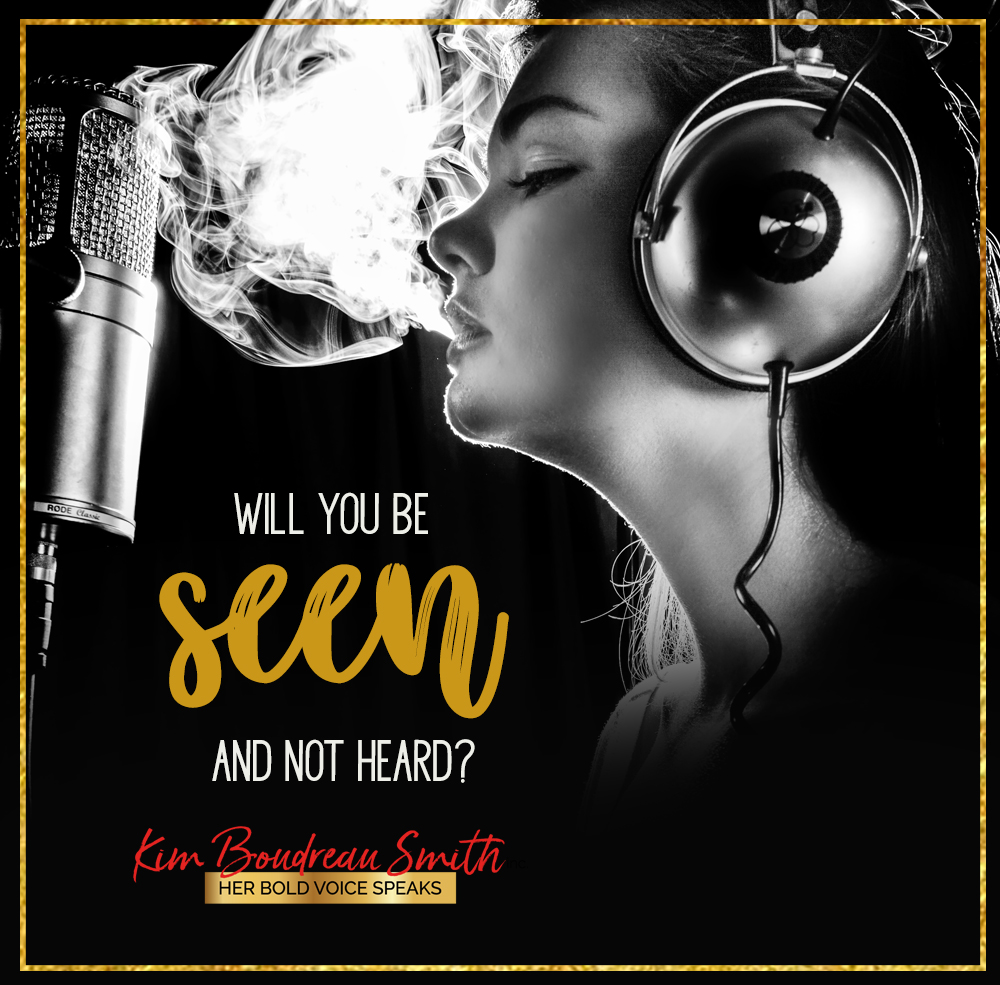 You Are to be Seen and Not Heard! Throughout my childhood, I was told, "You are to be seen and not heard! Don't do as I say, do as I…