Find Your Bold Voice and Grow Your Visibility Through Speaking
Explore the Her Bold Voice Speaks Coaching 
Are you a coach, consultant, or service-driven entrepreneur who wants to grow your visibility, leads, and client base through speaking?
Are you a rising or seasoned business professional who wants to go from a subject-matter expert to a trusted thought leader?
If you answered YES to either of these questions, you may be the perfectwoman for "Her Bold Voice Speaks" Coaching.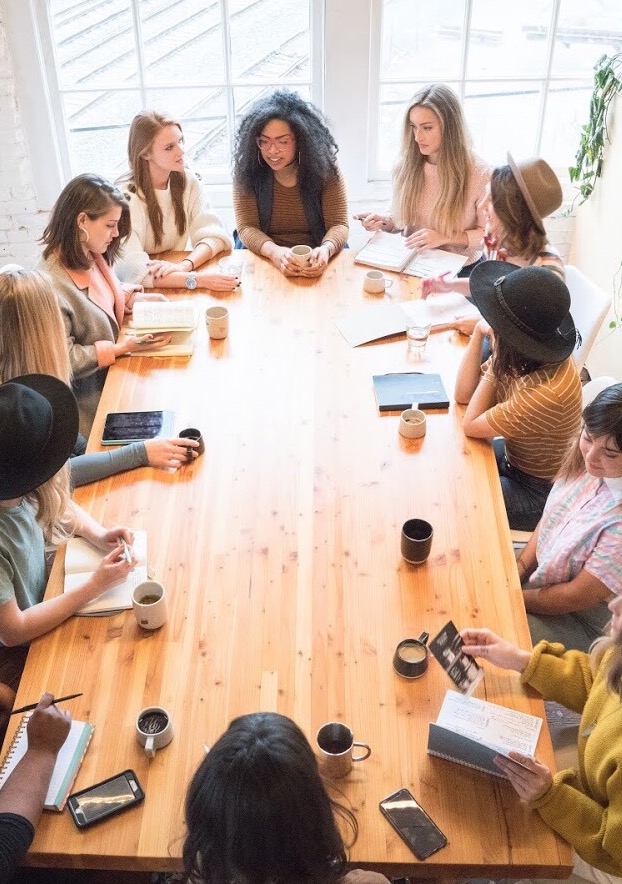 "Kim was referred to me by a coworker after discussing the struggles of controlling thoughts racing through my mind while presenting to customers or coworkers. Kim helped me center that energy and brought my confidence front and center again. With all of the struggle's women have in 2020, confidence should not be one."
– Cheryl Garlan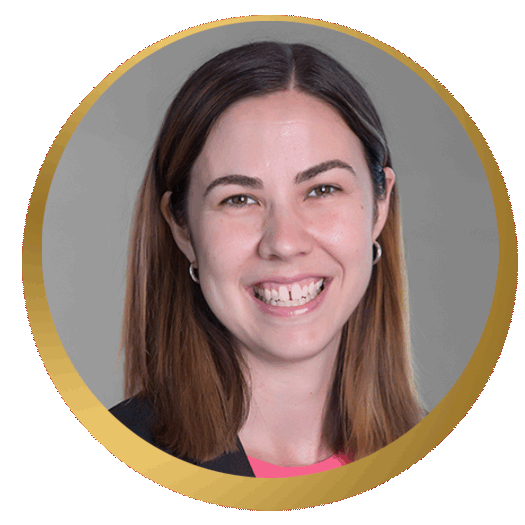 Her Bold Voice Coaching is a high-level, six-month, one-on-one program for female entrepreneurs, business leaders, and executives who want to develop their speaking confidence, level up their presence, and increase their profitability.
Whether you are an experienced, service-based entrepreneur who has done the work to establish a loyal client base and now you're ready to increase your visibility, silence nagging self-doubt, and enhance your speaking and sales skills to close more dream clients.
As an established business leader, you worry that you cannot draw (or hold) the spotlight in important meetings. And you're ready to stop worrying about other people's opinions of you, as well as the fear of what happens if you don't "say the right thing." And you're ready to start prioritizing speaking up (even when emotions are rumbling) so you can accelerate your impact and leadership.
Then… you may be the perfect fit for Her Bold Voice Coaching.
Depending on your specific speaking and leadership goals, through our deep work together, we will co-create a plan that enables you to:
Quiet your inner critic, banish your "inner good girl" conditioning, and rewrite limiting beliefs around speaking, selling, visibility, and success so you can move forward and accomplish your career/business goals faster
Compile tools to manage uncomfortable feelings and sensations so you consistently present as a clear, concise, and effective communicator (and stand out as a thought leader in your industry)
Strengthen your impromptu speaking skills so you can eliminate filler words and more easily speak up for yourself and your work
Craft a strong professional introduction so you make a great first impression and newbies to your network know exactly who you are, what you stand for, and what your business does
Devise a visibility game plan so you can grow your audience, connect with prospects, champions, and strategic partners, and shine – on stage, on social media, in interviews, and on video
Create speaking and sales content that speaks directly to your client avatar(s), develops your credibility, likeability, and trust, and leads to sales
Land coveted online and in-person speaking opportunities with ease
Rehearse for speaking, media, and other thought leadership opportunities so you show up and perform at 100 percent
Design powerful calls to action that leave prospects and audiences clear on how and why they want to work with you
Eager to explore how Kim can help you claim Your Bold Voice on stage, camera, and in critical conversations?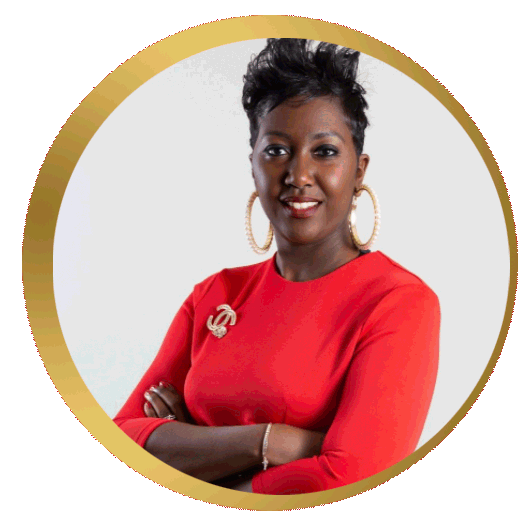 "Kim is more than a coach who helps you discover your bold voice.  She helps discover YOU!  In a world that makes it hard to be authentic, she knows by being yourself is the greatest tool to have a bold voice.  I am forever thankful and wish I did it sooner."
– Kim Willis