COACHING for Entrepreneurs
& Women in Leadership

Find Your Bold, Confident Voice and Grow Your Visibility Through Speaking
If becoming a paid, professional speaker is part of your business growth plan (as it should be!), I'm here to help you find your voice, refine your speaking and presentation skills, and learn how to captivate your audience from the first moment you step on stage.
Whether you are a coach, consultant, newbie entrepreneur, or seasoned business professional, I can help you turn your subject matter expertise into a profitable speaker platform.
Her Bold Voice will help you:
Feel more confident in what you say
Overcoming imposter-related feelings
Refine your presentation skills
Learn how to carry yourself on stage
Grow your visibility
Keep from freezing up
Gain more organic leads
Create impressive speaking content & move your audience to take action
Ready to step on stage with more confidence and ease?! Let's do this!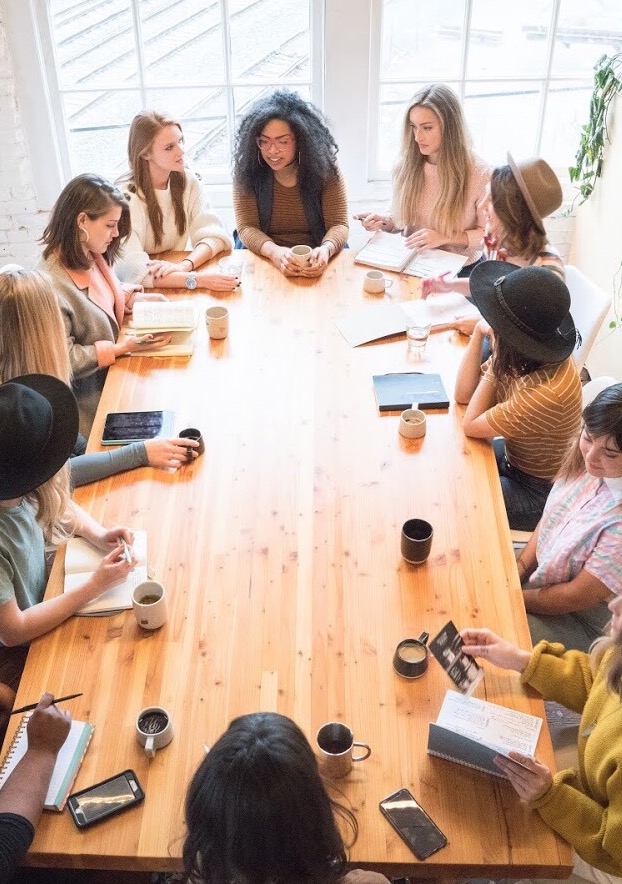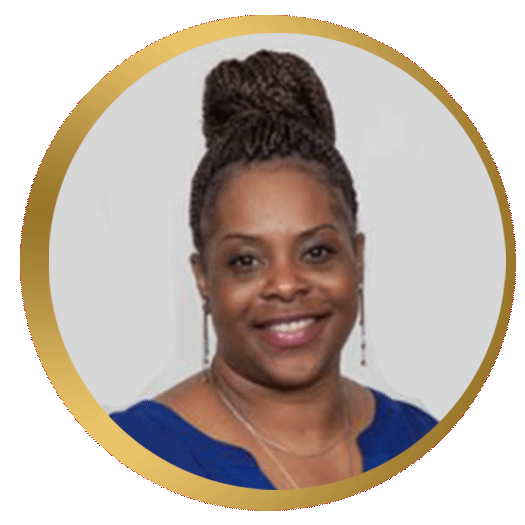 I hired Kim's coaching services because I was not confident in public speaking, leveraging my voice and leaning into conversations professionally and personally. Working with Kim has taught me to amplify my authentic voice and tap into the essence of my heart and truths when expressing myself and sharing my story. No more playing it safe with my voice, instead being intentional and courageously bold with my message. I have strengthened my leadership skills, speaking abilities to be heard, seen, and transform conversations at the table on the importance of Diversity, Equity, and Inclusion in the workplace and it contributed to my career advancement. Surrender to Kim's holistic approach of coaching and Trust the Process and Get Out of Your Own Way!
– Keiyania M.
If you find yourself worrying about sounding professional, that your message is all over the place, or concerned about freezing, using too many filler words, or just generally scared to death when it comes to public speaking, you've come to the right place.
I'm here to help you overcome these obstacles in order to amplify your visibility, impact, and profitability through public speaking, thought leadership, and media interviews!
"Kim was referred to me by a coworker after discussing the struggles of controlling thoughts racing through my mind while presenting to customers or coworkers. Kim helped me center that energy and brought my confidence front and center again. With all of the struggle's women have in 2020, confidence should not be one."
– Cheryl Garlan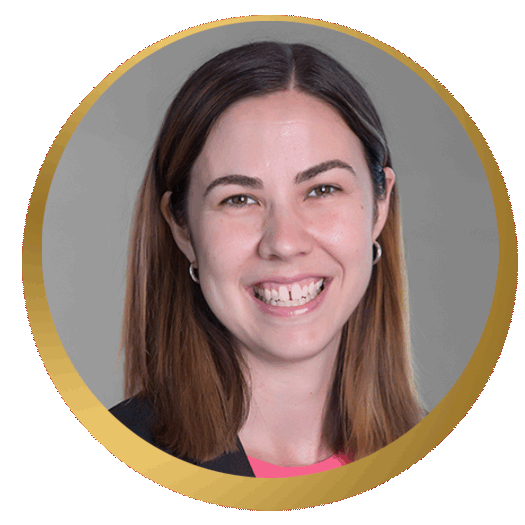 Go From Corporate Burnout to Unapologetically Powerful
Are you an emerging leader, senior leader or sales professional?
If you've been:
Getting bypassed for promotions
Feeling choked down
Struggling to ask for a raise
Apologizing way too much
Trying to fit into a box
Hiding your authentic self
Lacking genuine connections
Panicking over high stakes conversations
Believing your ideas aren't worth sharing
Worried about not sounding professional enough
I will help you:
Ask for what you're worth
Negotiate like a boss
Stand tall in your bold voice
Speak your vulnerability
Show up unapologetically
Plow through discomfort
Own the ladder of success
Take up space with your voice
Enhance your executive presence-in meeting, on stage and in coverations
Convey strong messages for those high-stakes conversations
Whether you work for yourself or you're a leader in the corporate world, I'm here to teach you how to finally quit playing it small, my friend.
I'm here to help you learn how to show up in your life—both personally and professionally—with the confidence, grace, and authenticity you've always wanted.
Let's begin!
"Kim's presentation was powerful and inspiring. I experienced a major shift that propelled me forward in my business in major ways. Her message is timely, and her presences is captivating and engaging."
– Terina Maldonado
Public Speaker, Life Coach, Author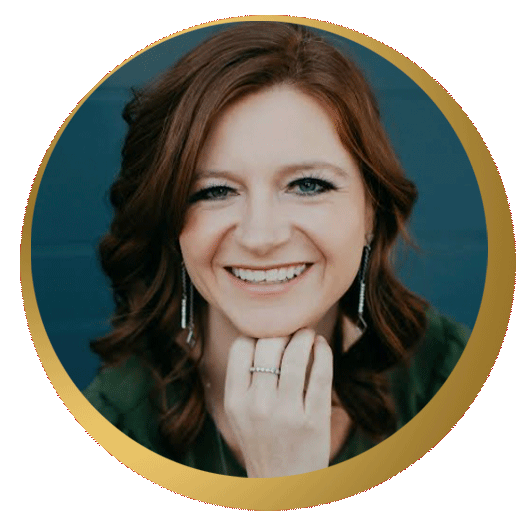 Whether you decide to jump into the speaking program or commit to business coaching, here are some more ways I can help you unlock your innate greatness and achieve the professional success you've always wished for.
I will help you:
Quite the inner critic
Rewrite limiting beliefs
Better manage discomfort
Become an excellent communicator
Strengthen your impromptu speaking skills
Craft a strong professional introduction
Create your visibility game plan
Grow your audience and prospects
Navigate strategic partnerships
Create speaking and sales content
Land coveted speaking opportunities
Learn how to perform at 100% every time
Design powerful CTAs (calls to action)
Conquer sales calls in your bold voice