Speaking & Media
"Kim's presentation is just what female thought leaders need"
Interested in booking Kim for a keynote or interview?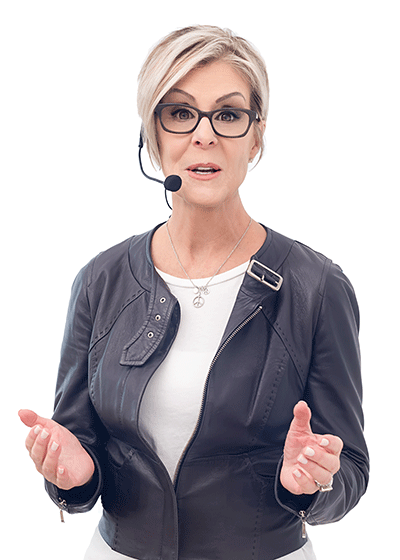 Kim Boudreau Smith is passionate about helping women find (and use!) their bold voices. A born entrepreneur with 25 years as a leader in Corporate America, Kim rocks at showing female entrepreneurs and high-performing professional women how to develop their speaking confidence, level up their presence, and increase their profitability. Kim's raw, slightly rebellious, and always riveting speaking style makes her a go-to speaker for women's business and professional conferences, associations, employee resource groups, and podcasts. Prior to launching her career as a professional speaker and speaking coach, Kim was the head of a radio station and for 25+ years ran a thriving fitness business. Kim is also the co-author of several Amazon bestselling books.
Tame Your Inner Critic; Liberate your Authentic Voice
Release perfectionism by shifting from a fixed to a growth mindset
Detach from other people's opinions and pursue visibility opportunities where
they can authentically shine
Activate Your Authentic Voice to Close More Sales Conversations
Release outdated programming around how to sell to clear space for a more authentic, intuition-based approach to sales conversations
Ask questions from a place of curiosity and demonstrate to prospective clients that they understand their pain points and personal motivators
Harness Your Feminine Leadership Power
Confront imposter syndrome by changing their self-talk from critical to compassionate
Drop their "shoulder-padded" masculine-driven stance and embrace their
authentic leadership style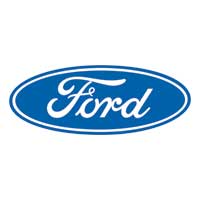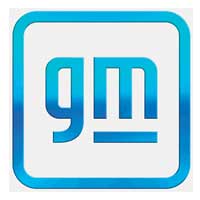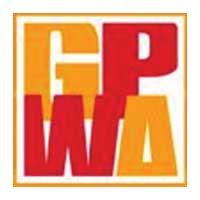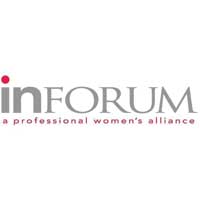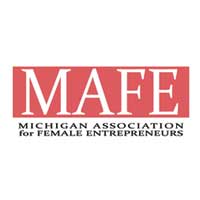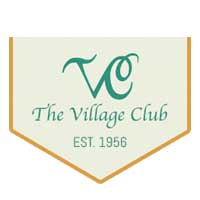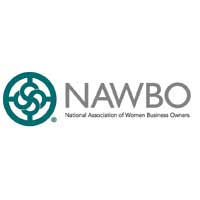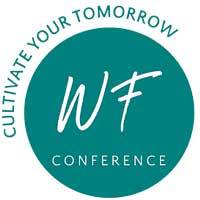 "I had the privilege of hearing Kim speak at a retreat I attended. Kim is a dynamic speaker, and she did a beautiful job sharing her story which was filled with compassion, lots of love, and laughter. I instantly felt connected to her, and she stirred so many emotions in me as I could easily relate to what she shared. I left with a new sense of direction and the motivation I needed to take bold action."
– Darlene Hawley,
Online Business Coach,
darlenehawley.com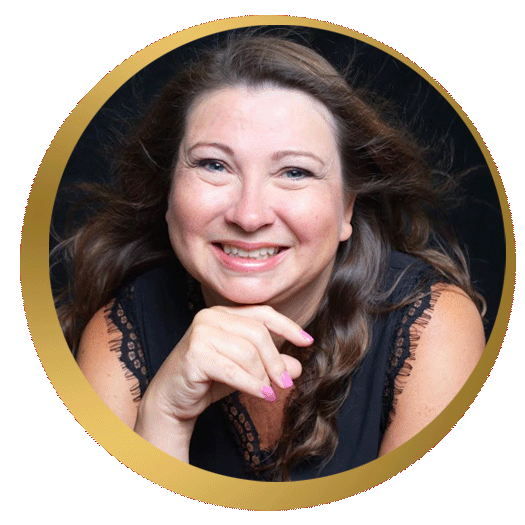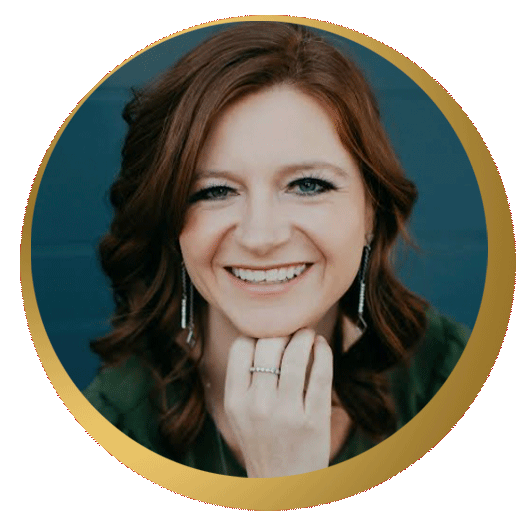 "Kim's presentation was powerful and inspiring. I experienced a major shift that propelled me forward in my business in major ways. Her message is timely, and her presences is captivating and engaging."
– Terina Maldonado
Public Speaker, Life Coach, Author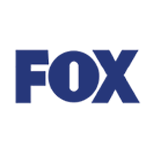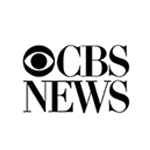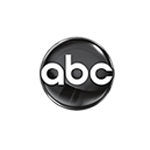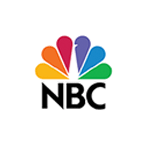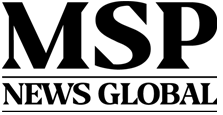 Be In The Know!
Join the community newsletter for periodic resources and advice on developing your big bold voice!