Speaking & Media
"Kim's presentation is just what female thought leaders need"
Interested in booking Kim for a keynote or interview?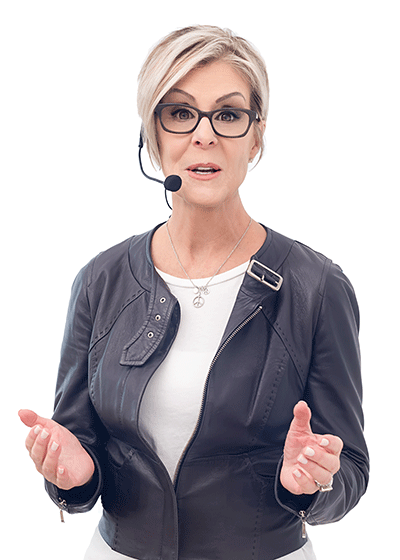 Additional Offerings:
Panel moderation
Panelist
Elevator pitch
Event emcee
Kim Bourdreau Smith is a direct and high-energy speaker passionate about helping women find their Bold Voices.
Be bold, be heard, and be seen on any platform. Kim will help you speak up and out with confidence so you can stand out in a crowded room.
Kim's proactive strategies and interactive seminars will help you overcome your personal HAG in the Attic. Silence your inner critic and start using Your Bold Voice.
Kim will help you communicate effectively on any stage of your life. It's your time to shine and make an impact!
An international best-selling author, publishing expert, and media maven, Kim has helped countless women be seen and be heard in a world that wants to drown their voices out.
Book Kim for a dynamic and effective seminar designed to empower professional women to use Your Bold Voice on any stage of life.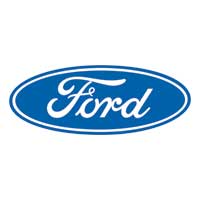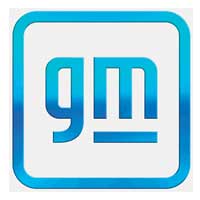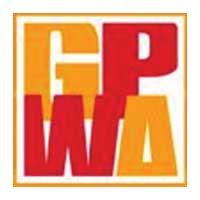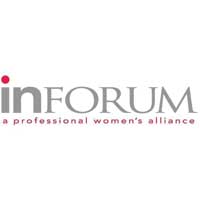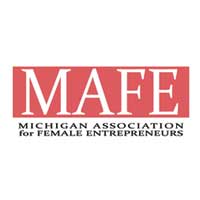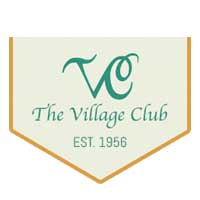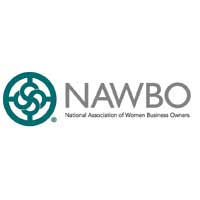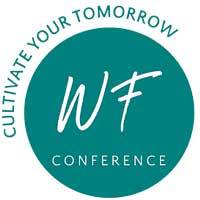 "I had the privilege of hearing Kim speak at a retreat I attended. Kim is a dynamic speaker, and she did a beautiful job sharing her story which was filled with compassion, lots of love, and laughter. I instantly felt connected to her, and she stirred so many emotions in me as I could easily relate to what she shared. I left with a new sense of direction and the motivation I needed to take bold action."
– Darlene Hawley,
Online Business Coach, darlenehawley.com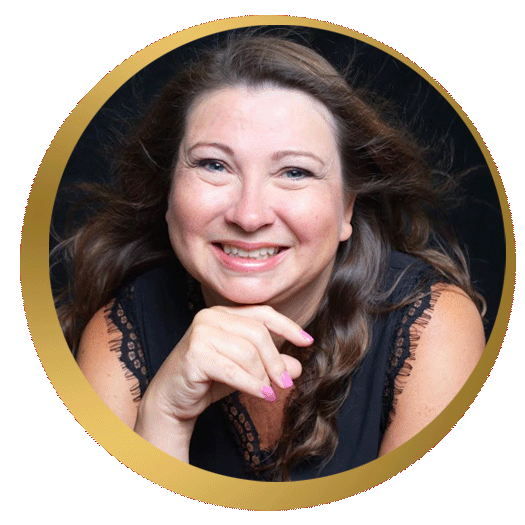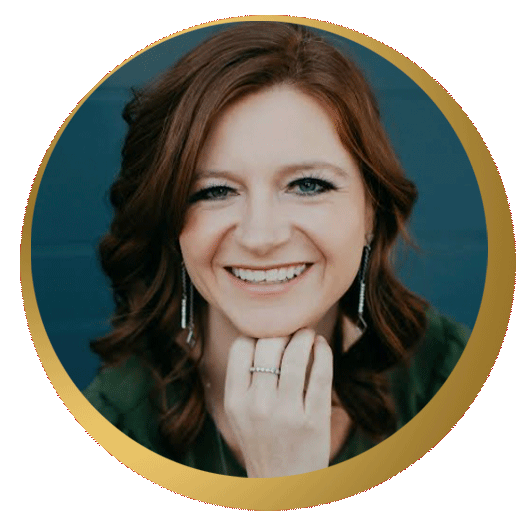 "Kim's presentation was powerful and inspiring. I experienced a major shift that propelled me forward in my business in major ways. Her message is timely, and her presences is captivating and engaging."
– Terina Maldonado
Public Speaker, Life Coach, Author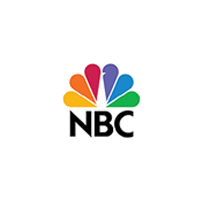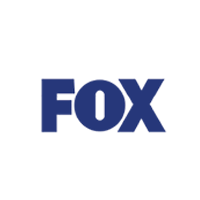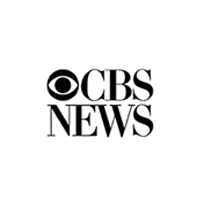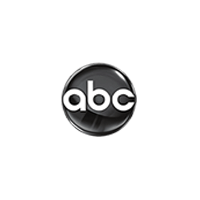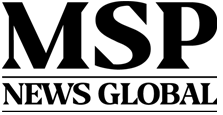 "I hired Kim because I was looking for a business and speech coach who would help me transition from speaking solely on the history of hats into a keynote speaker about the various hats that we all wear as we navigate life's challenges. My experience with Kim was excellent! Kim has an instinctive way of knowing what to ask and say to get me back in the flow towards my goal. She is great at steering a person in how to incorporate the tools learned and provides effective examples. I would highly recommend Kim to anyone who wants to develop and advance in their business. I now have a keynote message, and in less than two weeks of my last coaching session, I have two prospective opportunities!"
– Linda Hannah