Speaking & Media
"Kim's presentation is just what female thought leaders need"
Interested in booking Kim for a keynote or interview?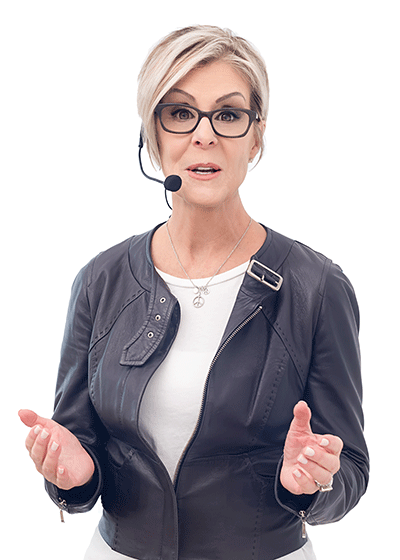 Kim Bourdreau Smith is a direct and high-energy speaker passionate about helping women find their Bold Voices.
Be bold, be heard, and be seen on any platform. Kim will help you speak up and out with confidence so you can stand out in a crowded room.
Kim's proactive strategies and interactive seminars will help you overcome your personal HAG in the Attic. Silence your inner critic and start using Your Bold Voice.
Kim will help you communicate effectively on any stage of your life. It's your time to shine and make an impact!
An international best-selling author, publishing expert, and media maven, Kim has helped countless women be seen and be heard in a world that wants to drown their voices out.
Book Kim for a dynamic and effective seminar designed to empower professional women to use Your Bold Voice on any stage of life.
Additional Offerings:
Panel moderation
Panelist
Elevator pitch
Event emcee
Starting the new year off with disrupting the norm! 
I am all about visibility and without visibility-speaking, you will not be successful. So ladies, join me to Disrupt The Norm, break out of the societal box and speak your bold, beautiful and authentic truth!