About Kim
Speaker. Coach. Author.
Hi there! I'm Kim B. Smith.
My red hot passion is being an advocate for women and helping them find their bold voices.
But don't let me fool you, it wasn't always this way. Before starting a successful radio station I was your average corporate "yes" girl. I said what people wanted to hear. I was bullied in corporate America and then wrongfully terminated for not speaking up. It was a pretty sad saga, but definitely not one that's unique to me.
Back in those days, I would wake up in the morning and immediately plan my day around how I could get back to bed as fast as possible. I didn't have anything left to give my job or myself. I was just existing. I was ungrateful, lackluster, and I had lost one thing that was truly mine, my voice.
I had been suppressing my voice and listening to my inner critic—who I lovingly refer to as my "hag in the attic."  I told people what they wanted to hear. I didn't have a bold voice. I begrudgingly said the words that would keep everyone around me—and the critic inside me—happy.
"I raise up my voice – not so I can shout, but so those without a voice can be heard… we cannot succeed when half of us are held back."
– Malala Yousafzai
And Then It Happened…
I fell asleep behind the wheel. Not just once, but twice.
Nothing says "get your act together" quite like those experiences. I knew it was time to stop moping around and take back control of my life.
I used these three pillars as the kick in the butt I needed to get me back on track.
Be grateful
My first step was to practice gratitude for the small things. In the morning when I woke up, I stopped planning my day around crawling back into bed and instead, I decided to be grateful for the roof over my head. Literally the ceiling. I didn't become grateful for drywall overnight, but a gradual return to gratefulness that replaced my inner critic with inner peace.
Shed The Shame
Here's a fun fact: I didn't graduate and get my highschool diploma until a few years ago. Yes, you read that correctly and that is something that could brew up a shame storm in anyone. But I knew that if I was going to help women gain confidence in their voices, I needed to own my past and finish up a few things of my own.
For four months, I took evening classes and finished my high school degree. Then, inspired by own badassery, I earned an associate's degree and a coaching certification…all within a year.
Find My Passion
Once I focused on what was really important to me, I realized that so many other women don't feel powerful in their careers and maybe have a few things in their past they aren't proud of. In that moment, I found my passion for supporting women in their endeavors and helping them find their bold voices, something I wish I had  years ago.  Teaching women to stand boldly on any platform, to hold their ground with their own words has been the greatest accomplishment of my life.
It wasn't until after I completed a 9 month program for women to journey into healing that I really woke up. 
I realize that I had been living my life on other people's terms and I vowed to myself that I'd never do that again. 
I decided to start showing up for myself and for other women.
I've been using my skills to talk about the power of women's voices and stories since 1998. 
One Last thing
Ok, I lied, there's really two.   I'm a mom to two black labs, who are the love of my life.
Grace and Luna – "Tuna" give me a unique perspective on life.  They give me wisdom and patience to deal with the difficulties of life and keep me grounded when I need it the most. Grace is a therapy dog who loves to have kids read to her in the library. 
Luna – Tuna, is a rambunctious teenager who terrorizes any squirrel or bird who comes into the yard.
Usually, when I'm not busy working you can catch me hiking or seeking nature of any kind and can be found watching Big Bang Theory every chance I get!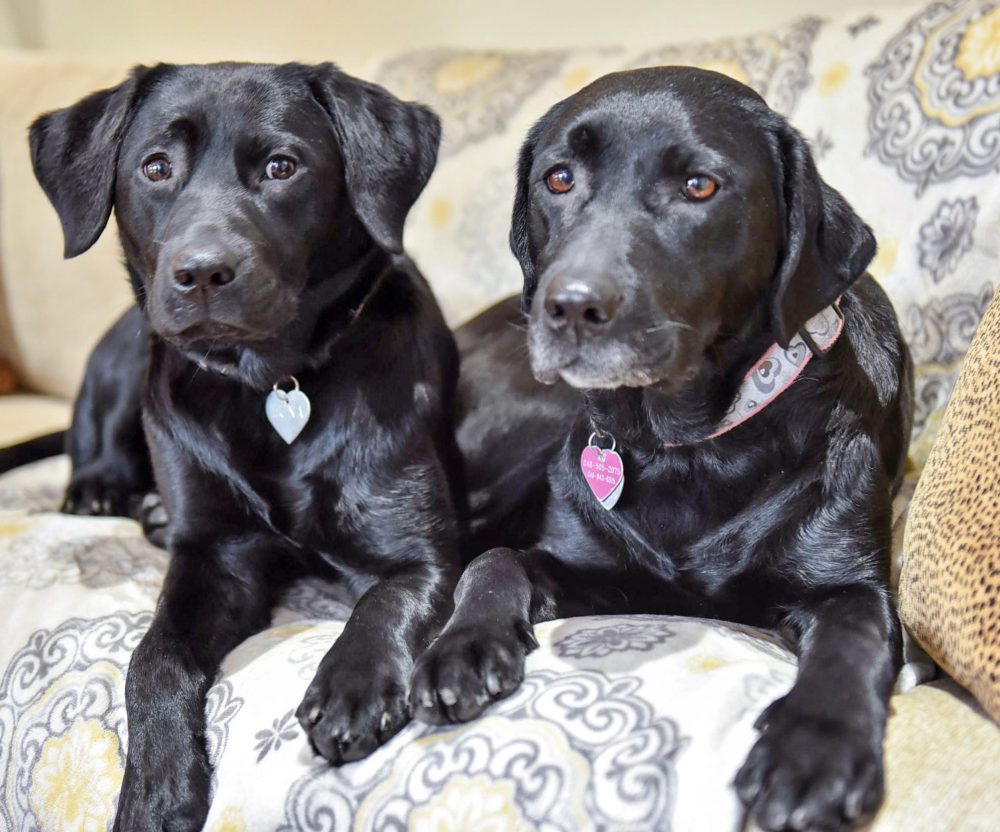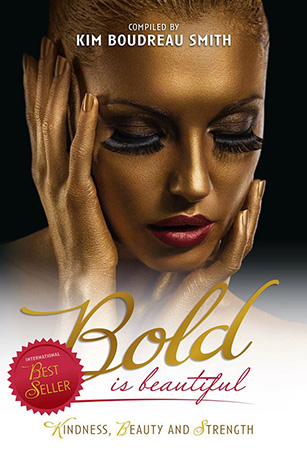 Bold Is Beautiful
Every single beautiful woman in this book shares their souls with you, where they once were and how they had to become very bold to move forward.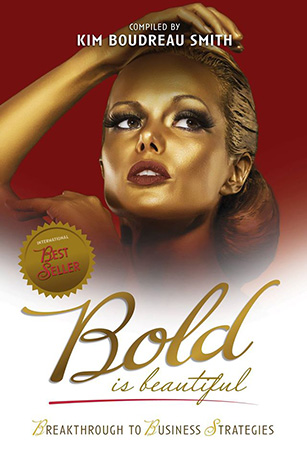 Bold Is Beautiful: Breakthrough to Business Strategies
This book is a tribute to all women around the world to be Bold, to shine your beautiful light and to grow your success to where you desire it to be.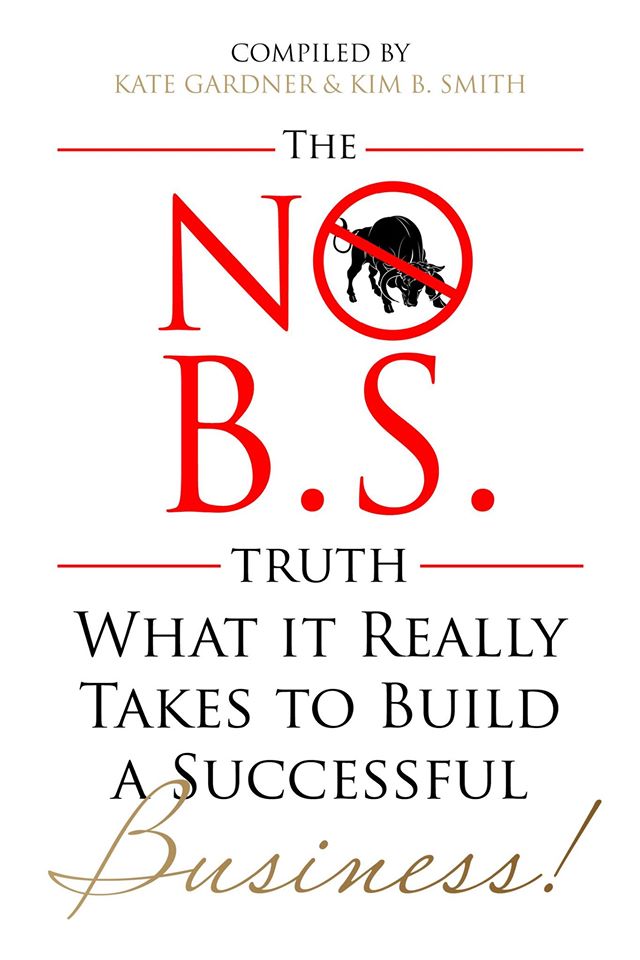 The No B.S Truth: What It Takes to Build a Successful Business
Have you experienced painful blows in your business? Take it from me – it is possible to come back from a bad situation even stronger and happier. All of us understand that truly testing experiences can happen to good people in business. But they don't have to control your existence.
Now it's your turn to share your story.  I'd love to meet you!
"I was chosen to do a TEDx talk which lead me to hire Kim. I knew Kim helped women with their speaking skills, and my one fear was the memorization of my speech for this event. Kim helped me with a simple process to memorize, really land my words so I was able to connect deeper with my audience through my story. Kim was an encouragement, she helped me with a process to become comfortable in my environment using my bold voice!"
– Kim R