Contact Me
Learn how to amplify your voice to achieve anything you want!
Contact me for speaking and personal or professional coaching for you or your organization.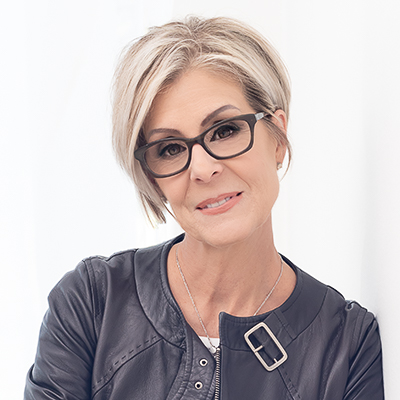 "Kim is a wealth of information, advice, and guidance. Women really identify with Kim's message and her approach to handling our own tough inner critics. Being in a traditional workforce and an entrepreneur myself, I am exposed to a lot of speakers and thought leaders. Kim is one that has stuck out for me in recent memory and one I highly encourage others to connect with."
– Kristen B. Hall
Be In The Know!
Join the community newsletter for periodic resources and advice on developing your big bold voice!