Animals have such an innate sense for humans and can rescue us from a lot of situations. Snoopy the Hound does just that!
Every one of my 'fur children' holds a special place in my heart and represents a piece of history in my life journey.   Riley was my first dog of my own, he was adopted while I was in graduate school.   Then there was Hershey, an intuitive female dog.  She wouldn't leave my side during a miscarriage and later painstakingly climbed up the stairs in her geriatric years to be by my side for those middle of the night breastfeeding sessions.  And of course, Maxi who we adopted while pregnant with our daughter.  Snoopy, our youngest dog, came along at a particularly difficult time and has proven to have an amazing ability to support me as I grapple with loss and heartache.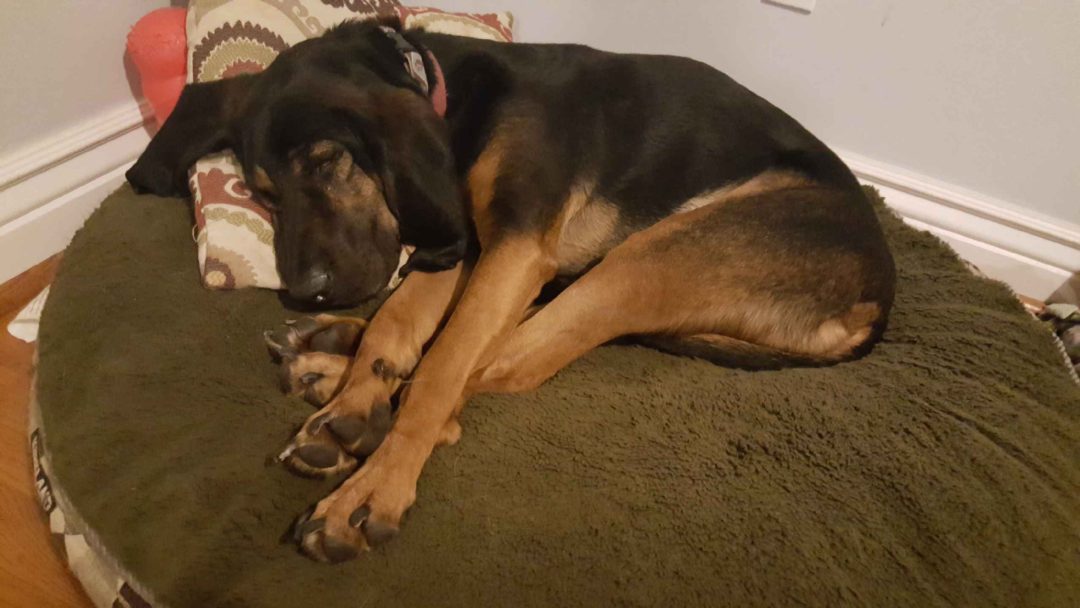 We are a two-dog family, passionate about rescuing hounds and when one passes on we typically only allow a vacancy for a short time before adding to our family.  Sweet Maxi passed in July 2014.  This time life was different and I knew that we were going to wait a little longer to adopt another.  We were deep in the intensity of trying to grow our family through fertility treatments and we needed to focus energy and financial resources on this effort.
Then in late Nov 2014, we received the devastating news that the final fertility treatment I had undergone had not worked.  The disappointment, grief, and sadness this unleashed in me felt all-consuming.  One day a few weeks later, I went to my 'happy place' as I was scrolling through the website of the rescue site looking at available dogs.  I looked up at my husband and said, "I need a puppy".  While we had initially discussed getting an older dog he quickly realized that I needed the energy of a puppy as part of my healing.   The joy, happiness and yes, maybe even the chaos of a new puppy, would serve as a distraction from the fresh ache I held in my heart for another child.
We picked Snoopy up at the airport a few weeks later.   I realize that I could have let my daughter, who was four at the time, name him.  However, I had wanted a dog named Snoopy since I was a child and now seemed like the perfect time for that to be realized.  She was happy to give him his middle name 'Doodle'.  I slept in the guest room with him as he integrated into our home and family.  While stroking his velvety soft ears didn't take away the loss I felt inside for a brief moment it offered me comfort so I didn't have to swim into the deep end of that vast state of grief.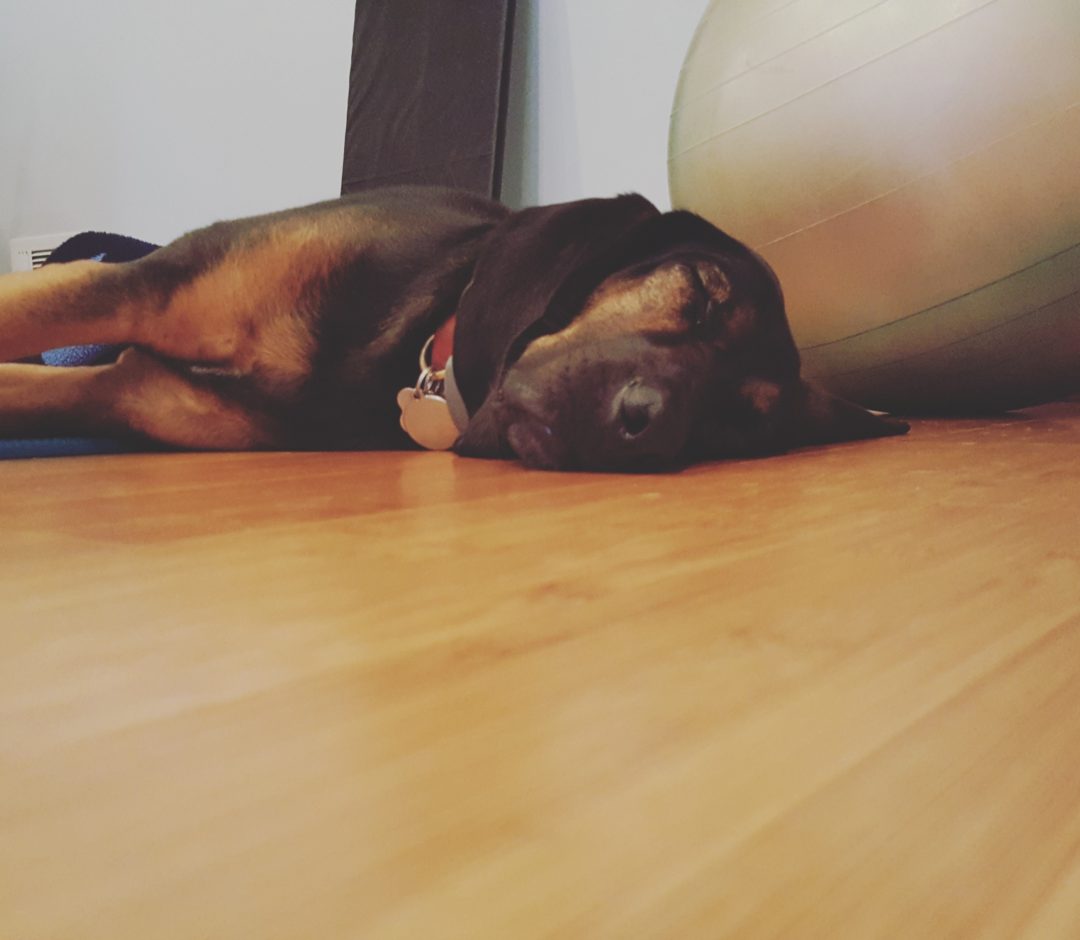 I focused energy on getting him to connect to our older dog and our daughter, making sure that all their needs were being met while he took his place in the family.  While all the furry love in the world won't replace a human child, the soft ears, generous kisses, and tail wags brought joy and happiness into a very dark time of my life.  I've always felt that dogs have an incredible sense of emotions being experienced by people and whenever I look at Snoopy's soulful eyes and sad hound dog expressions I know that he understands me and my journey on a soul level.   He reminds me that connecting to joy is possible even when things don't work out according to our hopes and dreams. I truly think he knows that he came into our family at a time when we needed a boost of joy and 'puppy energy'.   And I find a bit of peace in that he takes his role of 'sibling' to our young daughter very seriously.
So while we are able to easily and swiftly fill the vacancy a hound leaves, I'm actively continuing on my journey to come to peace around the vacancy my heart holds for another child.   As I work through the emotions of this journey (I'm coming to realize and accept it will be a lifelong journey), I'm grateful for sweet Snoopy and his loving, soulful presence.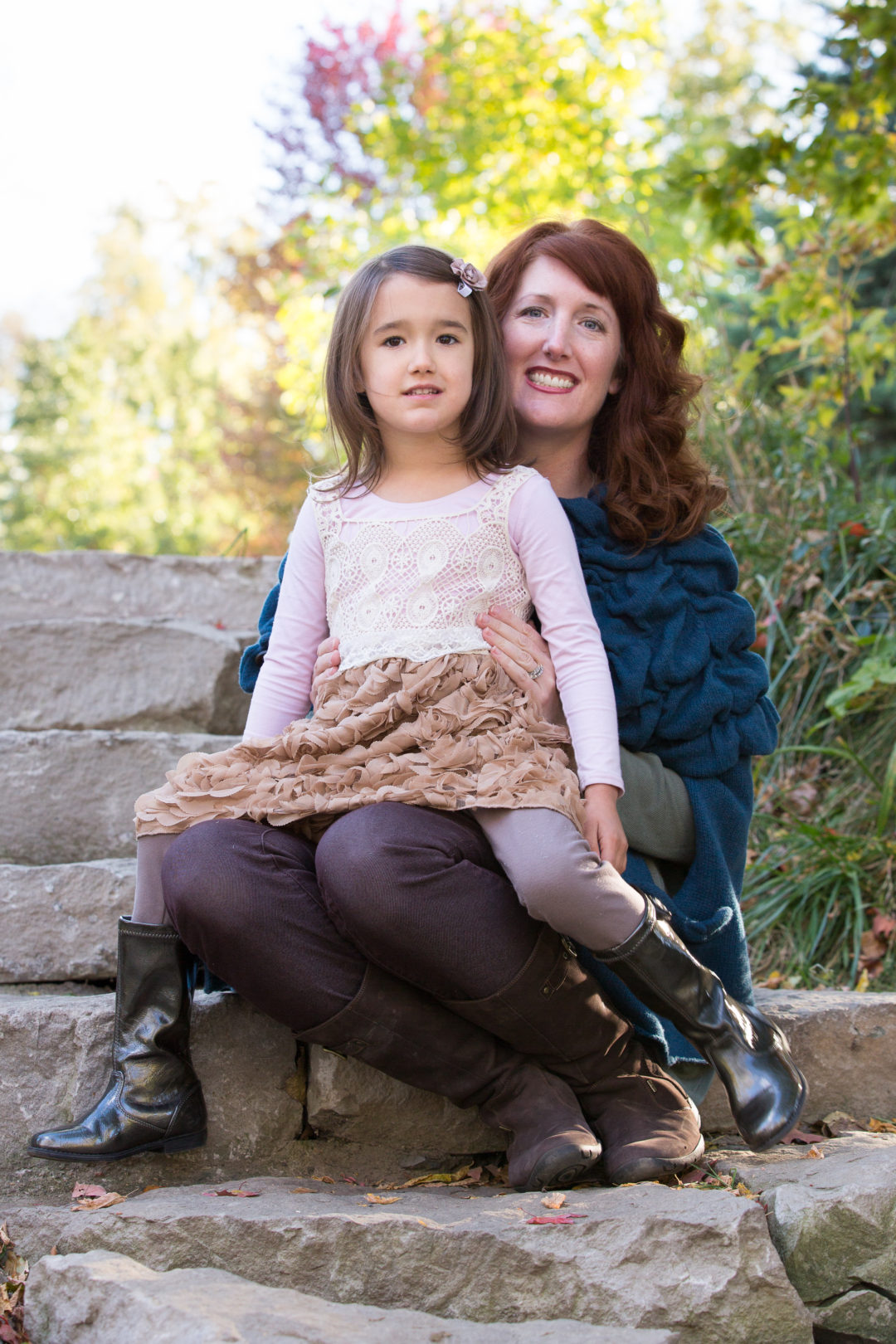 Kelly is grateful to truly be living her purpose in life by passionately Inspiring others towards optimal health and wellness!! She achieves this as an Inspirational Speaker, business owner, Vlog/Blog writer, and OT. Her insatiable curiosity and awe for the human body's innate ability to heal continue to fuel her many studies.  This allows her to approach the work with a unique, synergistic approach that supports even complicated health situations. She is also passionate about rescuing hounds and loves having her dog Snoopy alongside her at her studio/clinic! While her work is focused on treating humans when not at work she enjoys employing techniques on her own dogs from one of her favorite electives in manual therapy school: manual therapy for dogs, cats, and horses.  You can learn more about Kelly's work at https://www.inspiredwell.com/