Turning Deep Despair into Hope
Judith Burdick is a grief and loss therapist, award winning filmmaker, workshop/retreat facilitator, speaker, a mom to two adult children and two fur-babies. Most importantly, Judy is a woman who endured a tragic, life changing event. An event that no young mother should ever endure.
I only met Judy in person a few years ago, but feel I've known her for years. Have you ever met someone and found there is a beautiful connection? It sticks like spaghetti on the wall; where all ingredients are visible. She is authentic, transparent, kind, loving, fun, smart and intuitive. To me, she is a beautiful angel surrounded by a white light. She draws people in with her smile, her energy, heart and her words.
It doesn't surprise me one bit how successful Judy is in her practice.
 Life Changing Phone Call
In California during 1991, Judy's husband, Mark, wanted to start scuba diving again. He was an orthopedic surgeon, which led the family to San Diego two years prior. Due to studying and becoming licensed, he never had much time for his hobby, but now that his practice was established, he felt it was time to start again. Little did Judy know what that sunny day would bring when her phone rang… Mark never returned from his scuba diving trip.
Judy became a widow at the very young age of 31 – in a state miles away from her family – who were in a different time zone. What does a woman do? Collapse? Go down the rabbit hole of depression? How do you discover hope in such a traumatic loss? This is when Judy began her journey.
She remained in California for a few years to give her kids some stability, she moved back to Michigan to raise her kids close to family and friends. All through this, Judy's friends thought she should start dating again (I love girlfriends!). It was here that she met her second husband, a man who helped raised her kids as if they were his own.
Support
When the kids were a bit older, Judy decided to return to school at the University of Michigan in Ann Arbor, earning her Bachelors in Psychology, and soon after her Masters in Clinical Psychology at The Center for Humanistic Studies in Detroit. From her own experience, she discovered young widowed women with children needed specific help to deal with their emotional and psychological issues of loss and despair. Very little support existed there at the time. At this point, Judy knew that this was her calling, and I believe we always teach what we need to learn (and continue to learn). I do know one thing, Judy walks her talk.
So what then? Judy was handed lemons and she made her lemonade. She decided to volunteer for Hospice of Michigan, a five-year commitment. Slowly but surely her practice evolved. So many woman launch businesses, get degrees, endure a loss in so many ways and expect an overnight sensation of success. It takes work on so many levels, and the first level is yourself. This is something we can conquer alone, but first you must have a higher belief (mine is God). Secondly, you need support from other humans, and this can be tricky. Our families have emotions involved as well and need to do their own grieving; they can only provide so much support. This is where strangers that have walked a similar path can be of tremendous support, and this is where Judy discovered the intense need for support among women with children who've lost their spouses unexpectedly.  It was something she experienced firsthand.
Becoming a filmmaker was yet another endeavor that Judy took on: Transforming Loss: A Documentary has won three major awards and several minor recognition.  The film examines and demonstrates the many positive ways people cope with tragic loss through death.
Retreat and Heal
One place that was a respite for Judy through all of this was Red Mountain Resort.  This was her "go-to" retreat to heal. Nature, mountains, peacefulness, and time to 'just be.' She says the mountains are her sanctuary. So, a few years ago she decided to approach the general manager, Tracy Welsh, to offer Loss Retreats at Red Mountain. Tracy recognized Judy from being a guest at the resort and immediately saw something in her idea. We all experience loss of sorts: divorce, death, jobs and so much more. So stepping out of the 'box' led Tracy to offer grieving retreats to Red Mountain Resort's guests. These are four-day workshops where Judy facilitates and supports participants through their place of loss. They experience her film and then begin a deeper journey of hope through loss.
I asked Judy, how can one create a 'retreat' in one's home when we don't have the luxury of attending her workshop in Utah? Her reply was there are many things we can do:
Support groups.
Meditation is great (Google and seek out groups or programs to help you).
Create a place in your home where you can go, to just "be." No kids, electronics, nothing. Just you and the Universe.
My two cents worth is this:

Reach out to Judy (you do not need to be in Michigan or Utah).
Purchase her DVD & workbook.
We are meant to be surrounded by others that have had similar experiences to ours. We never are completely healed; we just arrive in hope and work through the pain.
When we experience loss, we want to click our ruby red slippers and go 'home,' where the heart is. As painful as this can be, we do need to be there with help, tears, and overwhelming emotions. I cannot even begin to offer up any understanding here because I have not received a call like Judy's. However, I have experienced loss: my fur-babies, a divorce, and a major corporate career. At this point in my life, I would want help from someone who has walked this path, came from despair, turned it all around, doesn't make it look perfect and is compassionate, just like an angel. My friend, Judy, offers just that and more!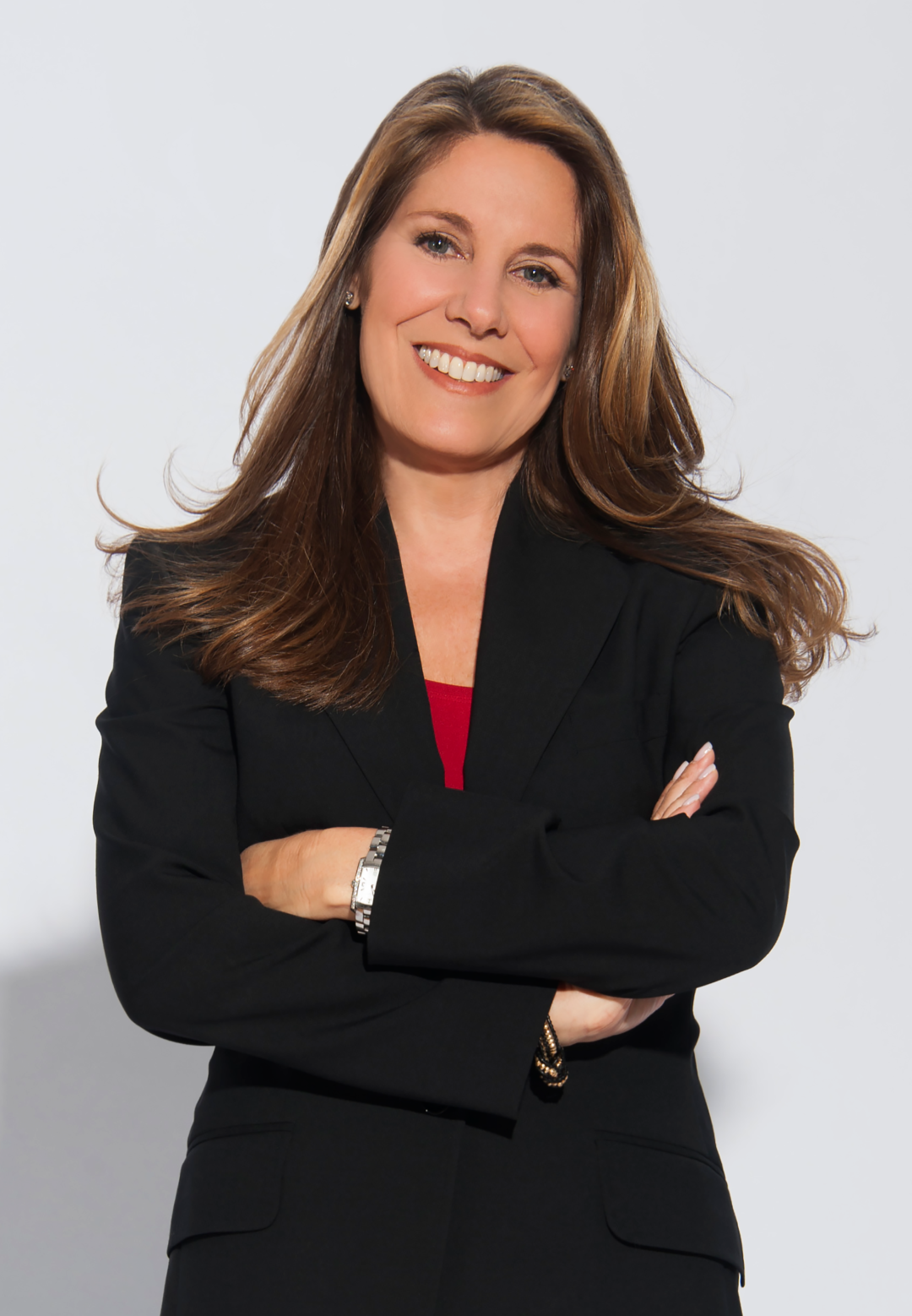 A grief survivor herself, Judith Burdick began her journey in understanding grief and loss when, at the young age of 31 with two small children, her husband of 10 years was killed in a scuba diving accident. She found herself alone with only her small children, entirely overwhelmed and unprepared for what her life, and their lives, had suddenly become.
In 1991, living thousands of miles away from family and friends in California, she knew one thing: she needed to find a way to get through this tragic loss. She searched for what meager help was available then, though none of it focused on the impact of such grief on young survivors like her. So began her quest for healing, both for herself and her children.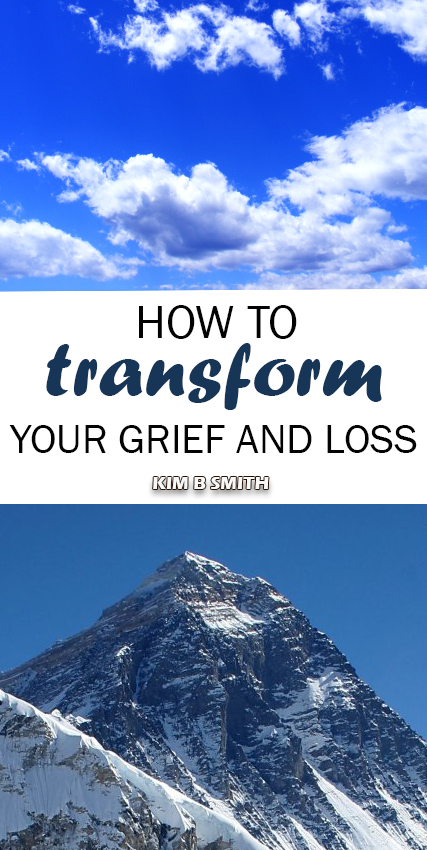 Peace,
Kim