SERVICES
I help women overcome the fear to speak, present naturally and communicate confidently in any setting.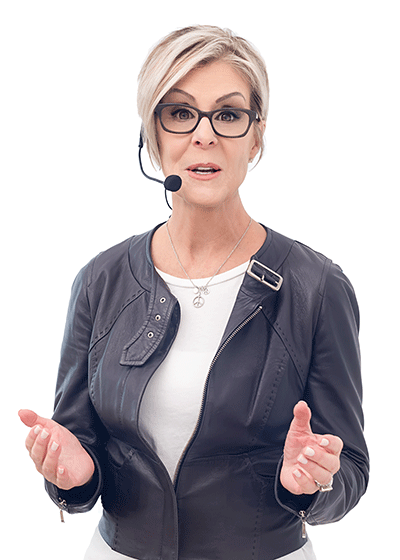 Kim Boudreau Smith is a multi-talented CEO and business leader with a legacy of empowering countless women through her varied business endeavors.
From a corporate background in sales and marketing, Kim has gone on to trail-blaze a path for other women entrepreneurs.
As a # 1 internationally best-selling author and a 6-time international best-selling author and business coach, Kim is passionate about putting her success to use in passing on the wisdom she's gained from carving out thriving businesses in a number of industries.
As CEO of Kim Boudreau Smith, her international speaking and coaching work has enabled women to benefit from her inspirational and empowering business strategy, designed specifically for women business owners.
Her Bold Voice Speaks is a public speaking training program that is designed for women only. 
Her Bold Voice Speaks offers true support and coaching so women thrive in their business, careers, and life.
I personally teach the program which is held at the SheHive in Ferndale, Michigan.
The course is twice monthly, in a very supportive and safe environment.  Our program is an on-going series with a multi-month commitment.
First, we'll guide you in delivering talks, presentations, and elevator pitches.
Second, we'll hone your skills, so your message can impact and influence your audience in every scenario, such as:
On stage speaking
Networking
One-to-one conversations
Presentations
Fundraising and more
Each woman will deliver talks and presentations, so their message can impact and influence their audience in every scenario.  As a result, your confidence will soar in all situations.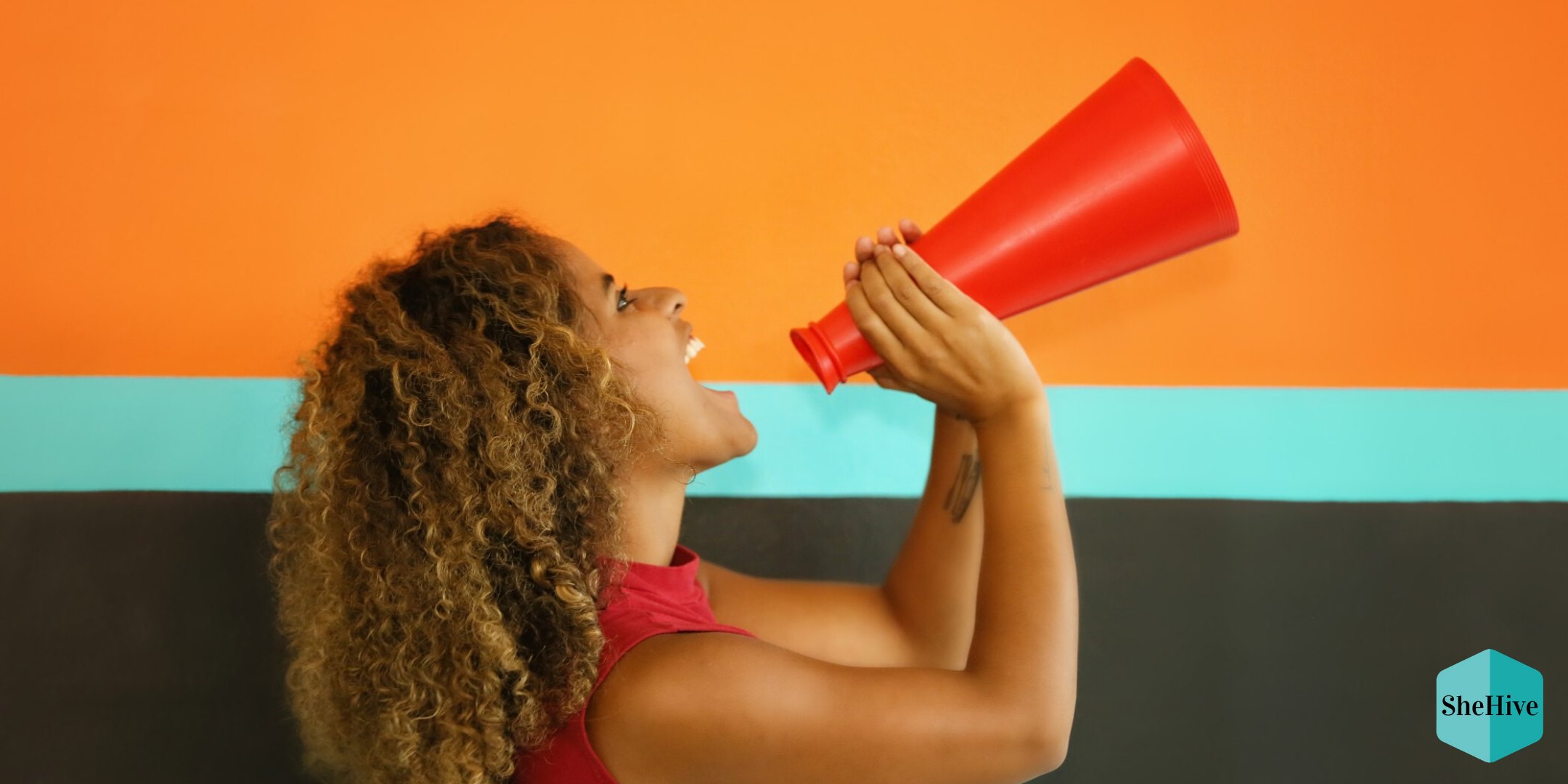 Do you want to learn how to take the self-doubt out of public speaking? Do you feel run over by stronger voices in the room? Are you leaving opportunities on the table because you do not want to speak? NO MORE!
Her Bold Voice Speaks AM Series
Tues @ 11:30AM | The SheHive, Ferndale, MI
Her Bold Voice Speaks PM Series
Tues @ 6:30PM | The SheHive, Ferndale, MI
Have you ever allowed fear to hold you back from speaking up in any situation? I know, I have. I'm an advocate for women's voices. I teach and support women to unlock and enhance their bold voice while becoming deeply intimate with confidence and freedom. Hence, never leaving opportunities on the table again.
I provide a safe and sacred environment for women. One that allows your biggest and boldest voice, the inner critic, that Hag in the Attic, to come out and show itself.
I can assist you with the tools to help you stand out in what you do in most situations, such as:
Elevator pitch
Message for your business
What your client looks like
With these tools, I will customize a personal plan that will enhance your presence in the industry. You will have the confidence to be able to speak on your feet, become more visible in this noisy world and will stand out in what you do.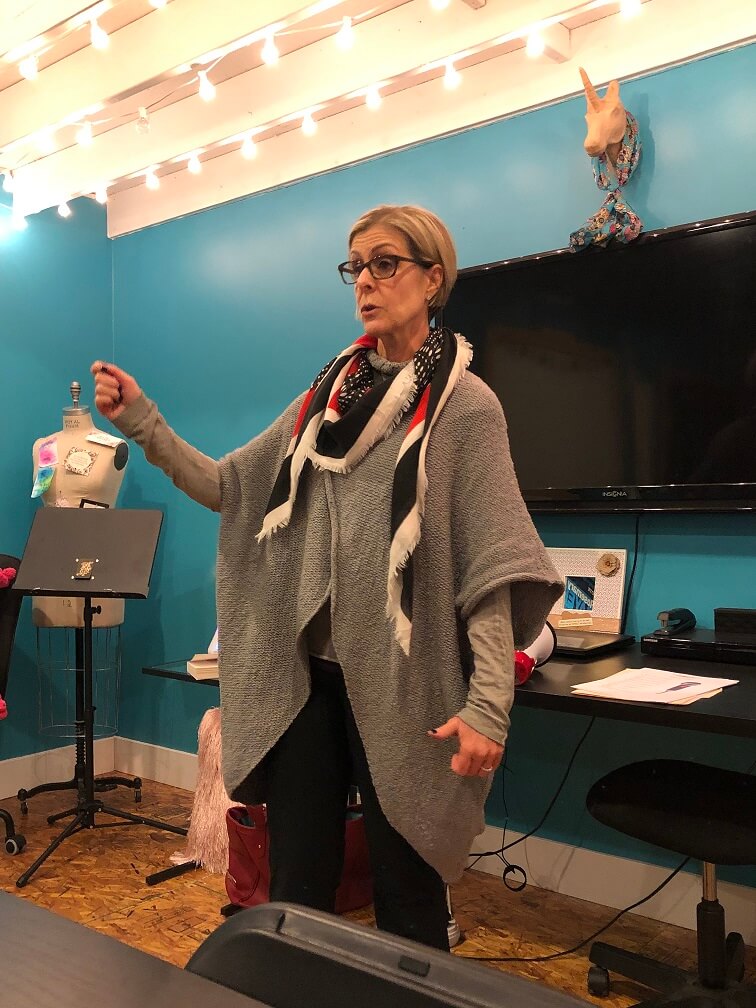 I enrolled in the "Her Bold Voice" to improve my confidence when presenting in front of peers and leadership. Kim's coaching class goes beyond the basics of public speaking. The class is an experience of mindset shifting, becoming your best self, incorporating simple concepts to help any type of conversation or presentation and plugging into a tribe of like-minded women who help drive your goals.
– Mary C.