Her Bold Voice Speaks and More!!!
In addition to Her Bold Voice Speaks classes, I have some additional upcoming events that I'm excited to share with you:
I'm Every Woman Expo – March 30, 2019 – Panelist and Vendor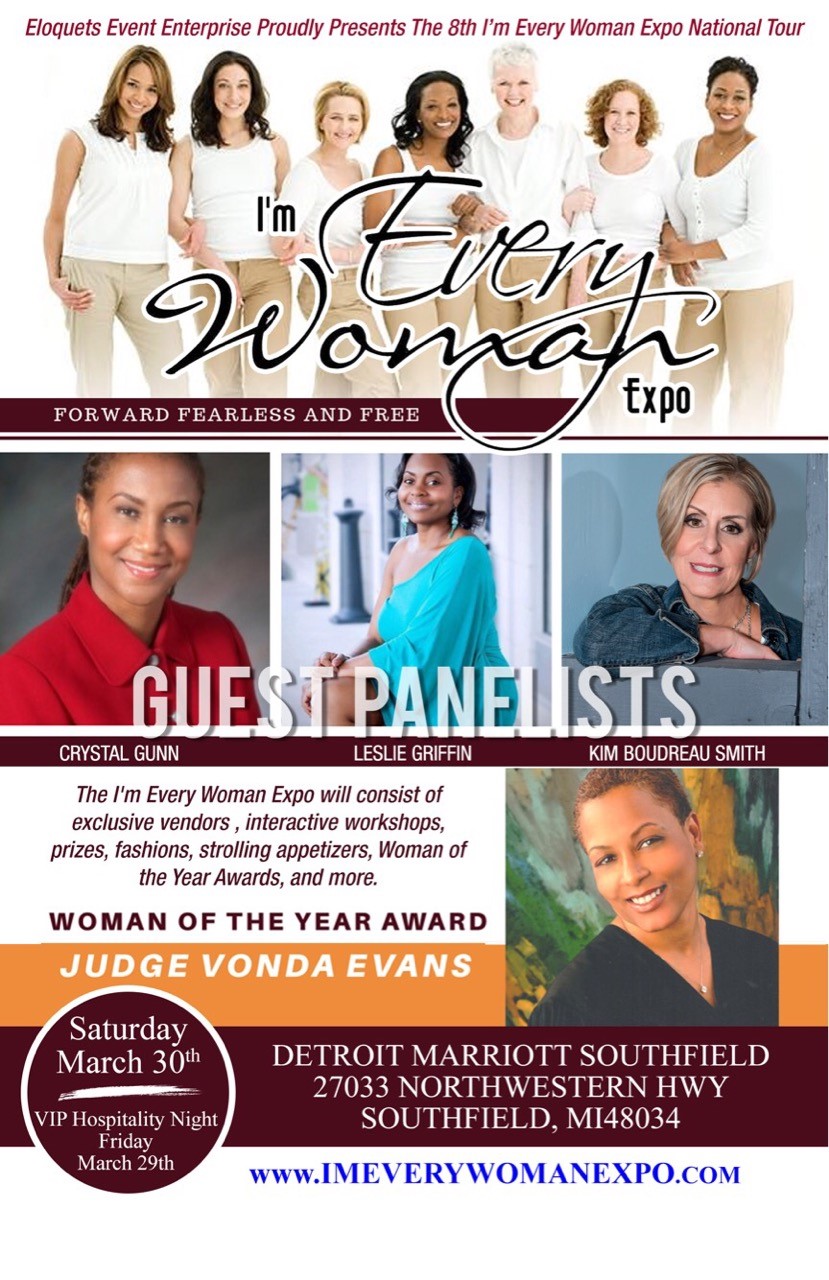 ---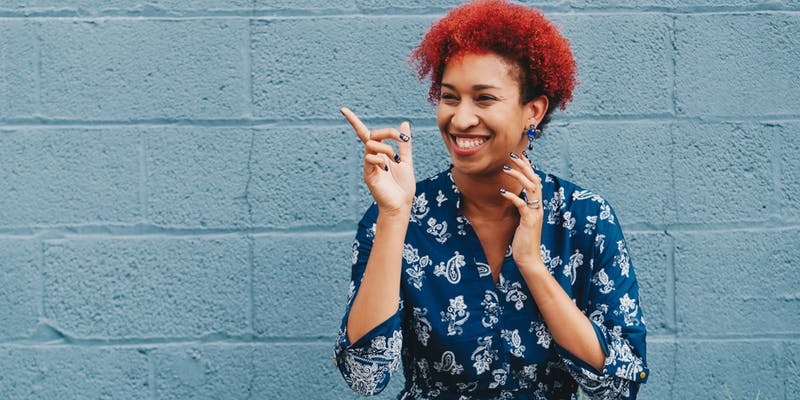 The Elevator Pitch: Land connections and make an impact
You only have one opportunity to make a first impression.   Join me for an interactive two-hour workshop that will help you get all those jumbled thoughts in your head streamlined into a clear, concise introduction that will help you leave a bold impact.  Time to ROCK IT ladies!
---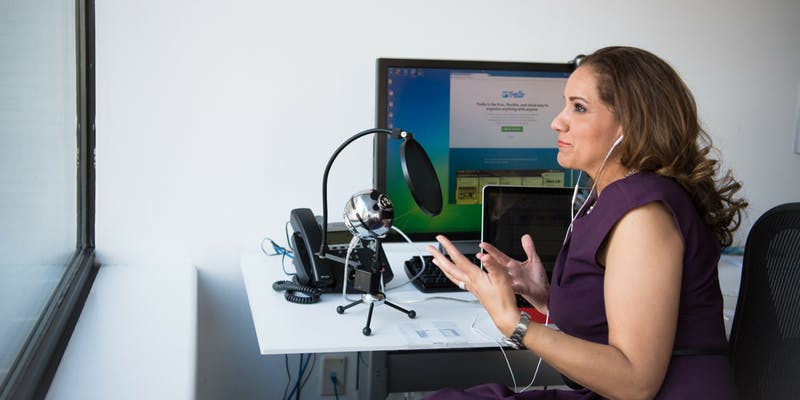 Considering a podcast, but don't know where to begin? Let me show you how!  I began the Her Bold Voice internet radio station long before podcasting came into vogue.  Let me help you get started on your path to podcast fame!   At this two-hour interactive seminar, you'll learn how to craft your message, manage guests, and so much more!
---
For my Her Bold Voice Speaks classes, please click on this image below to be taken to the SheHive event calendar.  Look for both my AM and PM classes.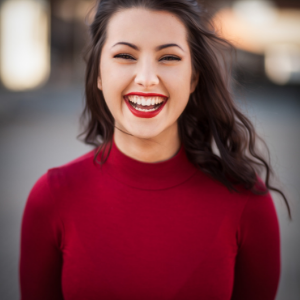 Description
Do you want to learn how to take the self-doubt out of public speaking? Do you feel run over by stronger voices in the room? Are you leaving opportunities on the table because you do not want to speak?
No More!
The Her Bold Voice Speaks curriculum is designed to help you be heard and speak, publicly, like the rock star you desire to be. Hosted, twice monthly, in a very supportive, women-only, environment, Her Bold Voice Speaks will help you define the story you want to tell, teach you how to deliver it publicly and give you support in finding the appropriate spaces to get heard.
Her Bold Voice Speaks is an on-going series with a multi-month commitment. This one-time ticket entitles you to attend one session before signing up for the full series.
---
Upcoming Speaking Events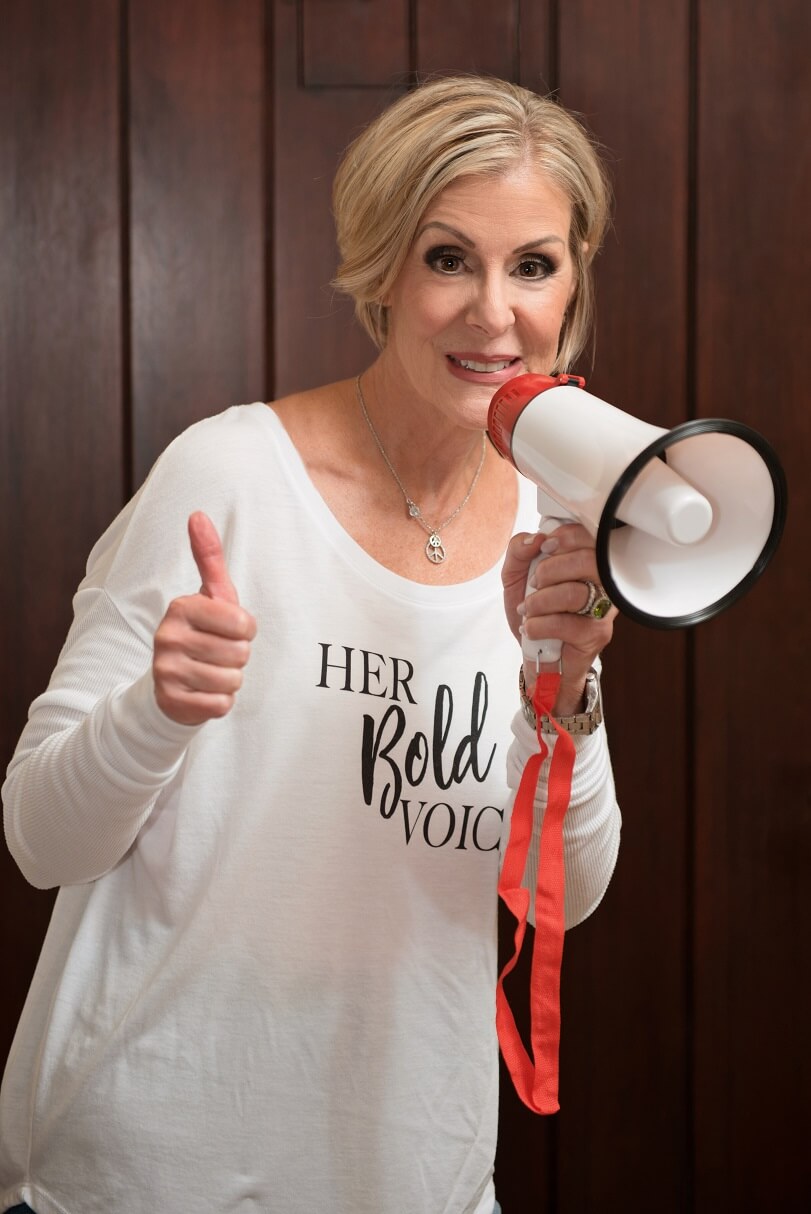 September 28, 2019 – Emcee for the Metro-Detroit Women's Empowerment Luncheon