Let's Have Some Fun! Hire Me to Speak!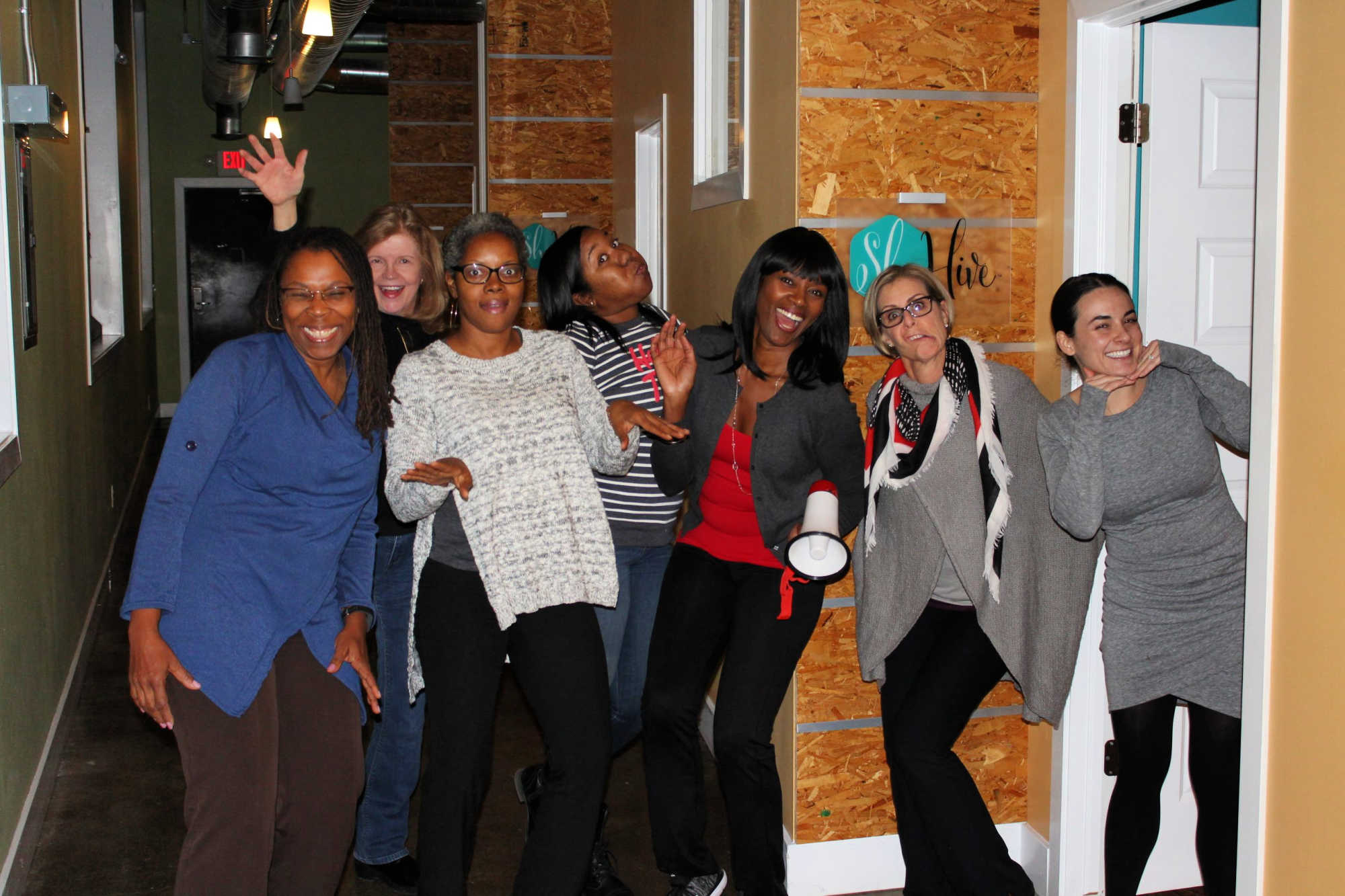 Kim Boudreau Smith is a multi-talented CEO and business leader with a legacy of empowering countless women through her varied business endeavors.
From a corporate background in sales and marketing, Kim has gone on to trail-blaze a path for other women entrepreneurs.
As a # 1 internationally best-selling author and a 6-time international best-selling author and business coach, Kim is passionate about putting her success to use in passing on the wisdom she's gained from carving out thriving businesses in a number of industries.
As CEO of Kim Boudreau Smith, her international speaking and coaching work has enabled  women to benefit from her inspirational and empowering business strategy, designed specifically for women business owners.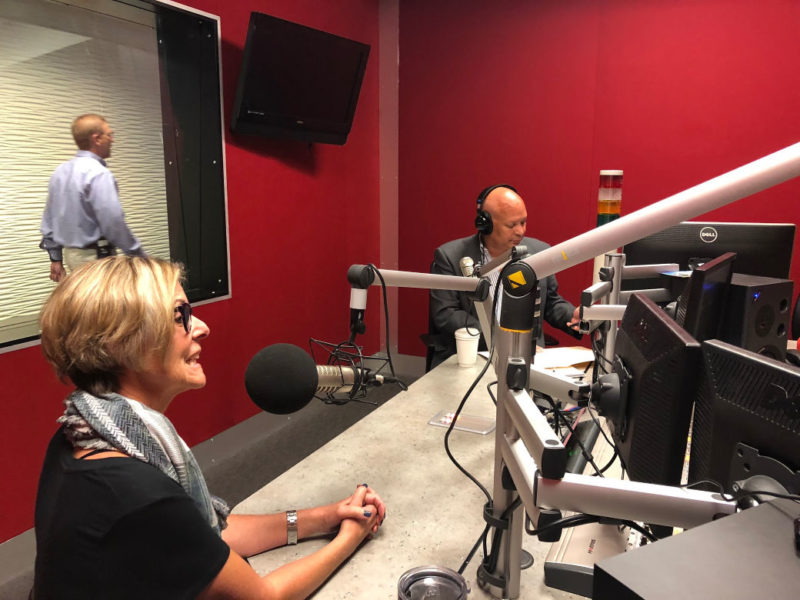 Keynote Titles
Conquering "The Hag in the Attic"
Learn how to turn your nasty inner-critic into your biggest ally ever
---
Go From Hot Mess to Hot Bold Voice
Take your fears and limiting beliefs around speaking and communicating.
---
Staying Visible in a Noisy World
Do you have a hard time being heard as an expert in your industry? Zero in on how your voice can be heard in the marketplace
Testimonials
Kim R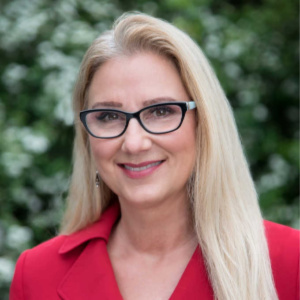 I was chosen to do a TEDx talk which lead me to hire Kim. I knew Kim helped women with their speaking skills, and my one fear was the memorization of my speech for this event. Kim helped me with a simple process to memorize, really land my words so I was able to connect deeper with my audience through my story. Kim was an encouragement, she helped me with a process to become comfortable in my environment using my bold voice! -Kim R.