The Her Bold Voice Speaks program helps you be heard and speak publicly, like the rock star you desire to be.
Do you feel as if no one is listening to you?
Do you have a message but can't speak it?
Does fear overcome you when speaking in front of people?
Most importantly, are you leaving opportunities on the table because you will not use your voice?
Program Details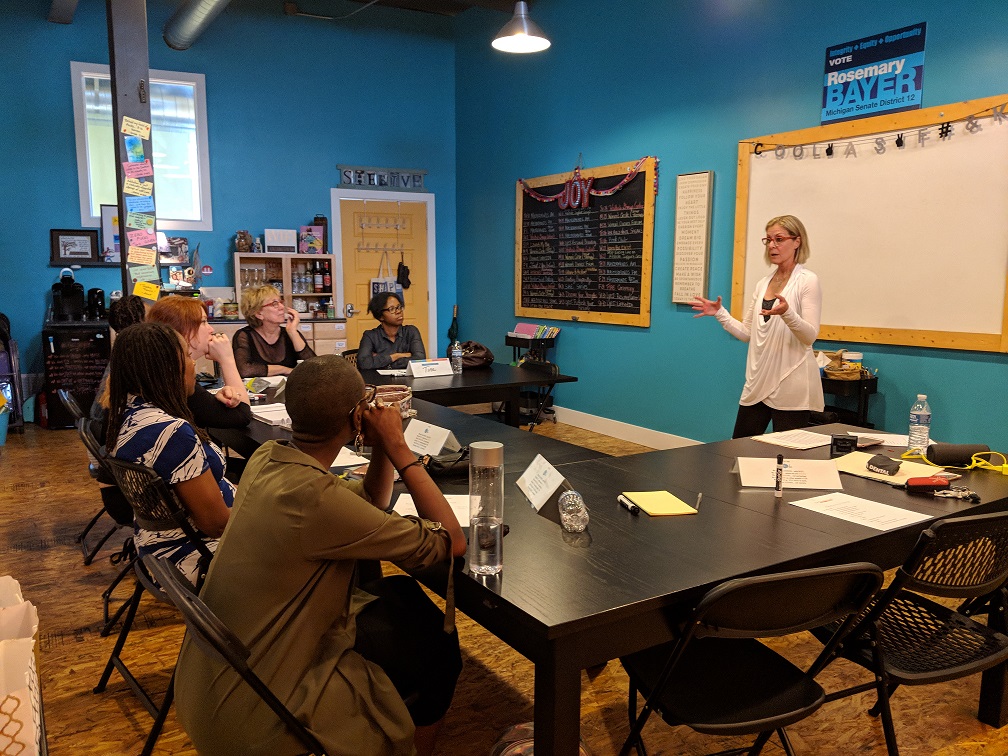 Her Bold Voice Speaks is a public speaking training program that is designed for women only.
Did you know that public speaking is the #1 fear next to death?  As a result, this holds us back, keeps opportunities on the table, and slows down our personal and professional growth.
WELL, NO MORE!
No more, self-doubt!
OR
Feeling run over by stronger voices in the room!
OR
Leaving opportunities on the table because you do not want to speak!
Support and Coaching
Her Bold Voice Speaks offers true support and coaching so women thrive in their business, careers, and life.

I personally teach the program which is held at the SheHive in Ferndale, Michigan.
The course is twice monthly, in a very supportive and safe environment.  Our program is an on-going series with a multi-month commitment.
First, we'll guide you in delivering talks, presentations, and elevator pitches.
Second, we'll hone your skills, so your message can impact and influence your audience in every scenario, such as:
On stage speaking
Networking
One-to-one conversations
Presentations
Fundraising and more
Each woman will deliver talks and presentations, so their message can impact and influence their audience in every scenario.  As a result, your confidence will soar in all situations.
Hag in the Attic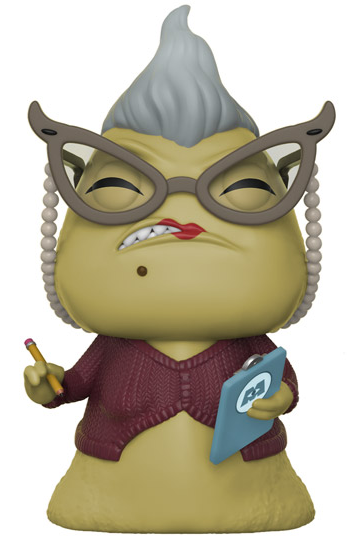 Most importantly, you will learn to master the boldest voice of all, the one that lives in your head, the "Hag in the Attic" (inner critic) and she will no longer "drive your voice."
Take those nerves of fear, learn how to manage them to really own your personal stage.  Like no other program, HBVS, teaches you many techniques and skills such as the vulnerability of speaking, pre-stage rituals and managing your energy.
At the end of the day, ask yourself, "Who is my message for and what steps am I taking to get it in front of those people?" This will help you create more success in getting your message in front of the right people.
Learn more by viewing the SheHive's event calendar.  Look for "Her Bold Voice Speaks" events held in the AM and PM.
Without reservation, feel free to contact me personally if you have any questions or concerns.  As always, I'm happy to help you Step Into Your Bold Voice!
Contact me at kim@kimboudreausmith.com or send me a message through my online form.