Unleash the Power of Authentic Communication
In companies, being real or being authentic can be difficult.  Often employees feel as if they do not have a voice but only are needed to "get the job done."  Unfortunately, this organizational mindset leads to unmotivated employees without the skills and knowledge needed to grow and adapt to change.
Building your employees authentic voice allows influential and impactful relationships to develop and flourish.  As a result, organizational communication keeps up with evolving demands and employees are empowered to represent a winning organization, team or department.
Influential and Impactful Training
With my training, teams are taught to make authentic connections, get ideas heard and show up with impact at all levels.   Companies become influential and communicate with impact.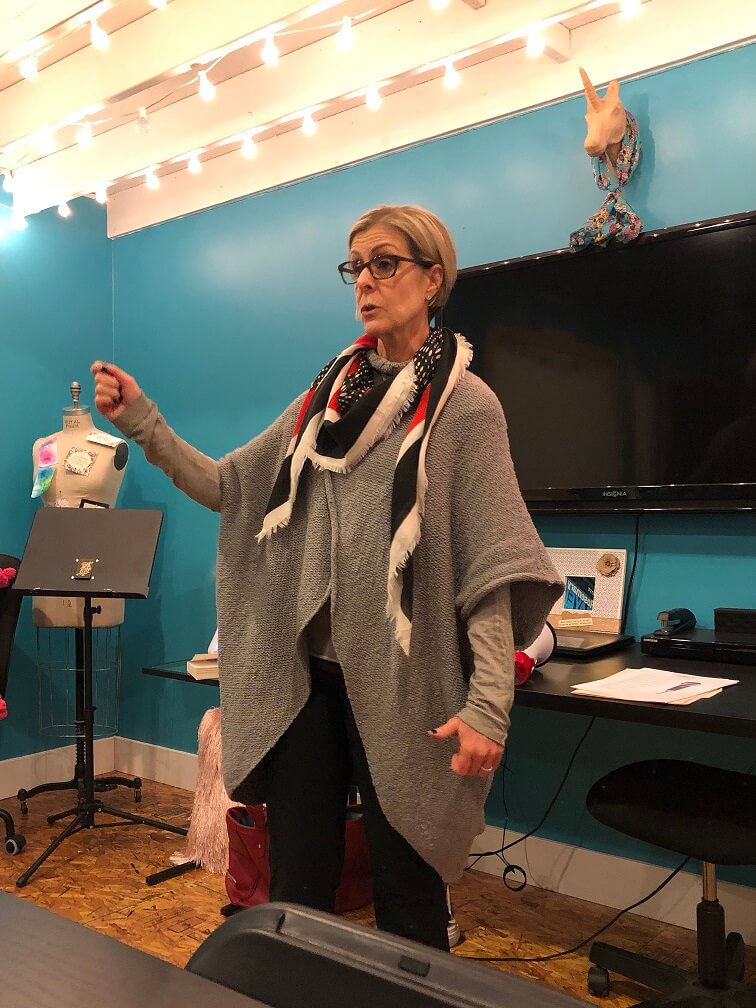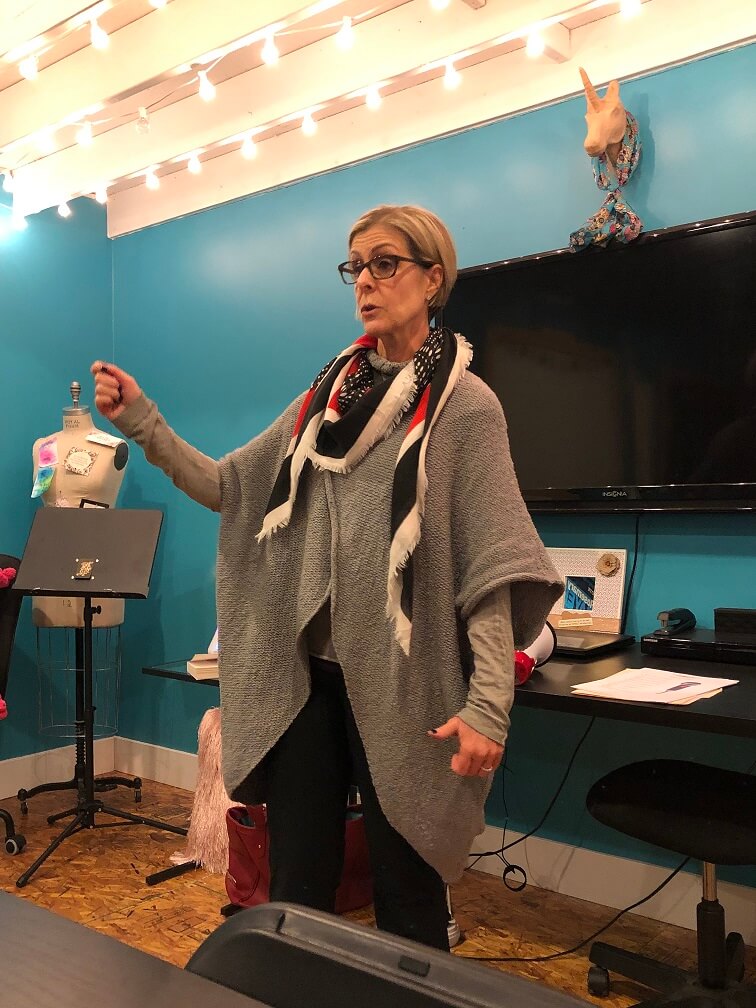 My goal is for your team members to have confidence in any scenario or situation.  Whether they are on stage speaking, in a meeting, networking, fundraising or having one-to-one conversations.
At the end of the day, participants will ask and answer themselves,
"Who is my message for, what do I need to say, how do I speak with impact and influence and what are the steps I need to take to get heard?"
We will practice using the right words, asking the best questions and managing body language to be convincing and successful.
Build Trusting Relationships
People do not buy goods and services. They buy relations, stories and magic. -Seth Godin
All things considered, when employees communicate in their authentic voice they build relationships. Effective teams or individual employees learn to connect with others using their authentic voice.  Employees learn to speak from their values, strengths, and knowledge.  When employees use their voice, companies are credible and connected.  As a result, business deals are won, the organization stands out from the crowd and clients are happy.
Finally, stay fresh, cutting edge with influential, impactful employees that value themselves, the organization and its clients.
Without reservation, feel free to contact me personally if you have any questions or concerns.  As always, I'm happy to help your organization Step Into Your Bold Voice!
Contact me at kim@kimboudreausmith.com or send me a message through my online form.