Business Coaching
First, I want to help you grow and continue succeeding
Second, you need to reduce your stress, increase your time and enjoy your life to be the success you desire.
Third and most importantly, you deserve to be heard in this very noisy marketplace. Your voice matters!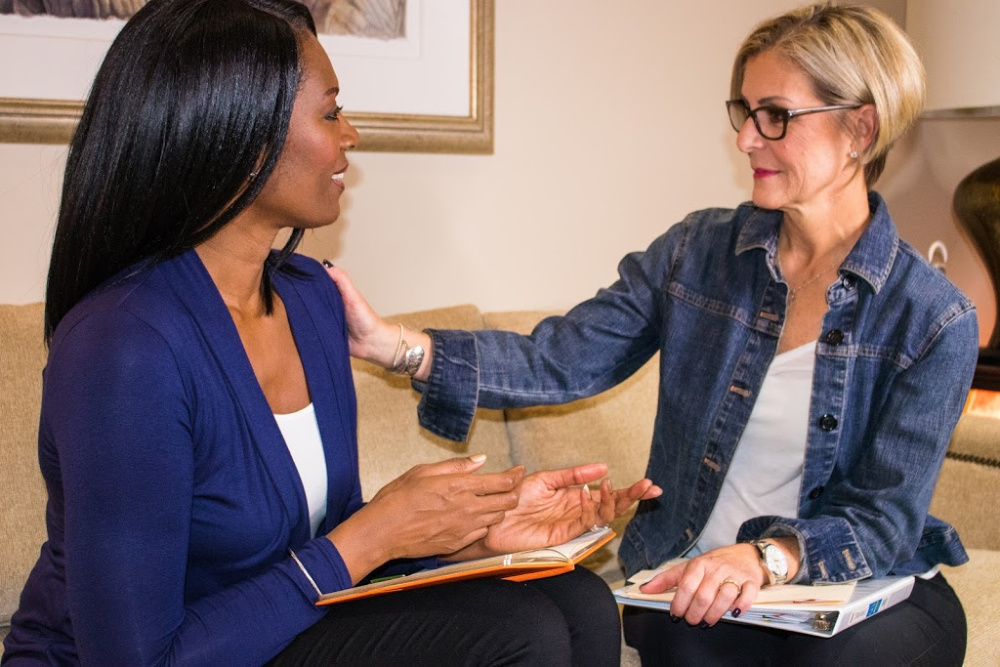 I serve women who are overwhelmed with all that needs to be done and who feel as if they are falling through the cracks of life.
You feel that you are not HEARD AND SEEN IN YOUR INDUSTRY. There is so much to do and so little time, that blanket of overwhelm creeps in.
Your biggest and boldest voice, the inner critic, that Hag in the Attic is the main factor here that holds you back.
I love supporting women to really step into their Bold Voice. Your voice verbally and non-verbally is so key to your business. It is your reputation, your brand. Walking your talk is vital to your success, if you do not have that then you have a very shallow platform.
I will help you overcome the stress levels, increase your time and elevate your confidence to step up to your worth.
By and large, as a successful executive in corporate America and business owner for the last 25+ years, I have gone through just about everything one could imagine and more!
Let me help you walk-the-walk and talk-the-talk in your business. (No pun intended here)
In brief, we'll work together and have your business running like a well-oiled machine.
Most importantly, through support and encouragement and strategy and tools you'll develop into the leader you always wanted to be.
Let me support you as you amply your voice in your business, be heard and be seen all ON YOUR TERMS!
Speaking Coaching
Are you stepping into a Ted Talks? Or a longer than 10-minute speech or presentation?
Not sure how to pull this all together?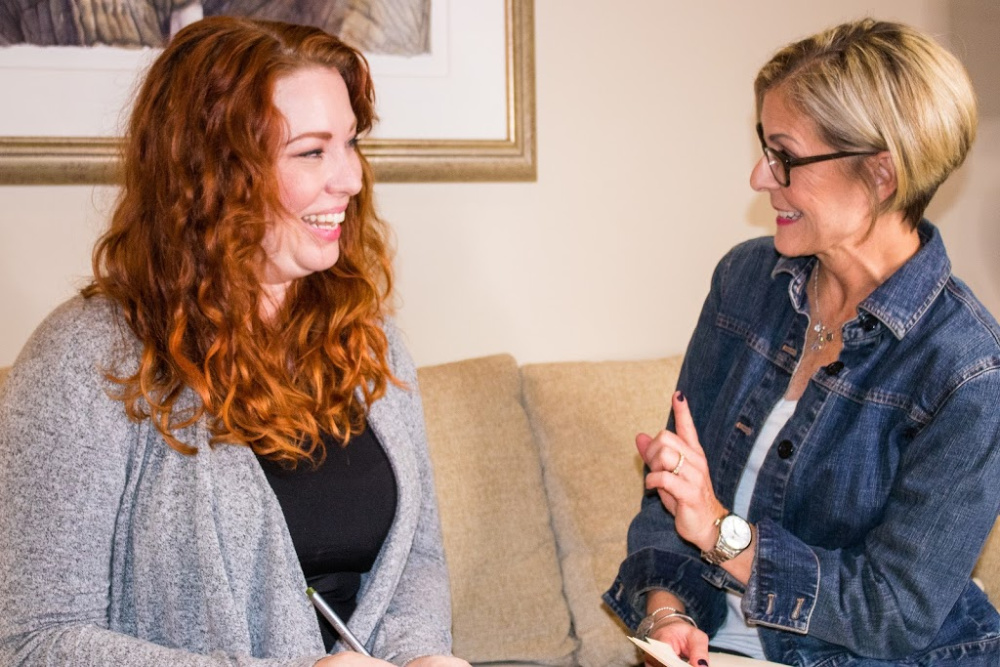 I will support you to amplify your bold voice and beautiful presence on stage. You will walk up to the stage with:
A clear solid message
Connection to your audience
How to present yourself on stage
Humor implemented into your presentation
Personalization of your presentation
Confidence
Managing nerves
You will be ready to rock your way through an amazing speech, just like the Rock Star that you are.
Let's set up a time to chat about how we can work together help you STEP into YOUR BOLD VOICE.
Contact me at kim@kimboudreausmith.com or send me a message through my online form.