Since the Inception of Time Women Have Been Told to Be Seen and Not Heard!
Are you exhausted from the imposter syndrome, fake it until you make it, and apologizing for speaking?
Playing too small?
NO MORE!
It is time to step into your beautiful Bold Voice and really own it.
Join me for a six week virtual interactive experiential group coaching program:
Her Bold Voice: SPEAKS!
January 28, 2021-March 4th, 2021
Noon EST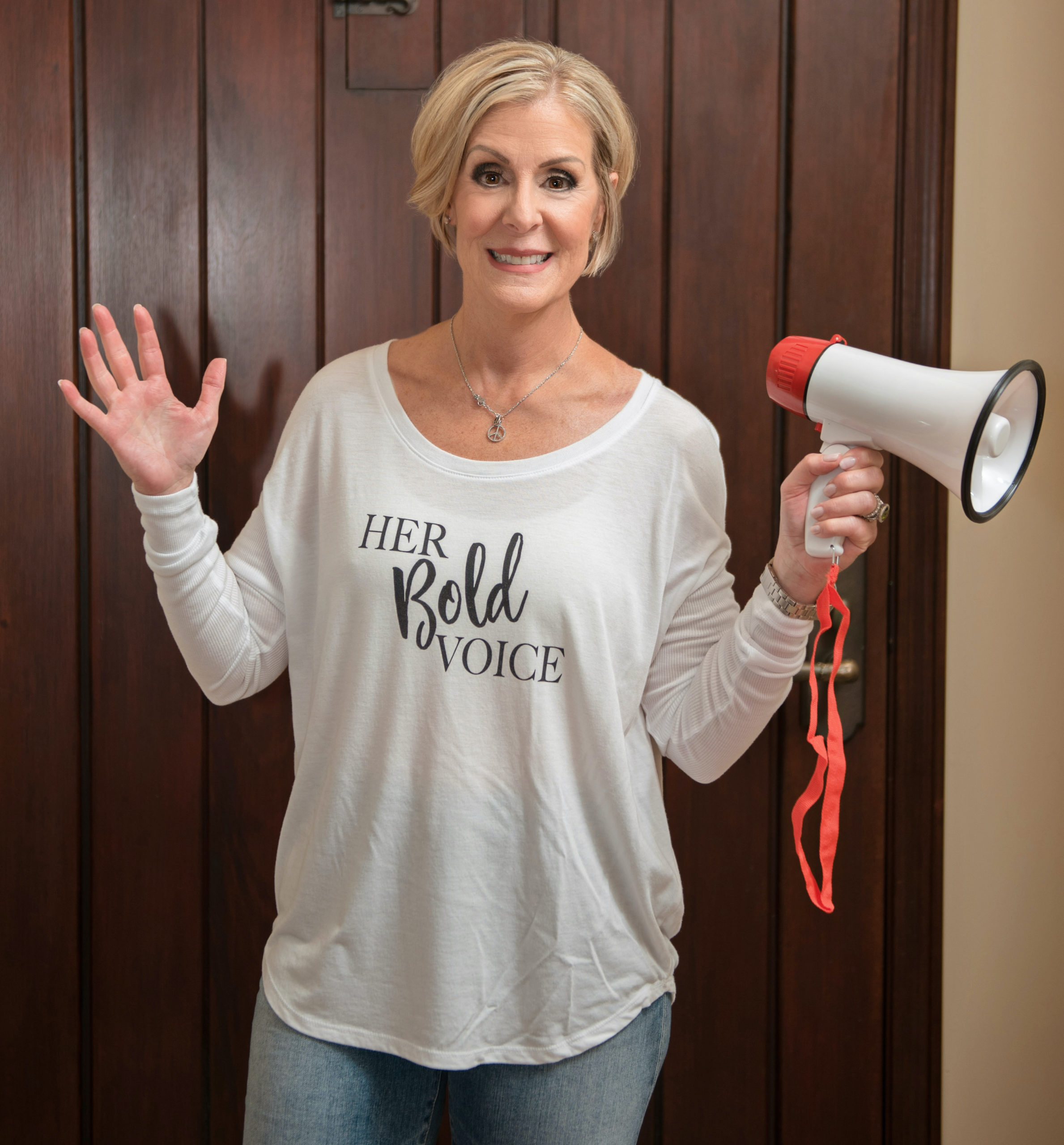 We will:
Tame the Inner Critic, shift her from enemy to ally
Harness your emotions to utilize them as a superpower
Solidify your Speaking Presence, speaking from a strong foundation
Create Your Professional Introduction and Master Impromptu Speaking
Land Your Storytelling for High-Impact Communication
Showcase YOU! We will each "get on our feet" and apply our learnings
Remove the "Freeze" so you speak up no matter who is the room
Enter an environment where you will be heard, practice owning a room with your voice, without judgement and unapologetically. You will be supported in a group with other women.
Taming your inner critic aka "Hag in the Attic" will be empowering as you overcome the sensations that can paralyze you from speaking your truest heart's desire. Your ideas and passion will not go unheard.
You will no longer be bypassed in meetings, and you will create a deeper, truer connection with others.
I enrolled in the "Her Bold Voice" to improve my confidence when presenting in front of peers and leadership. Kim's coaching class goes beyond the basics of public speaking. The class is an experience of mindset shifting, becoming your best self, incorporating simple concepts to help any type of conversation or presentation and plugging into a tribe of like-minded women who help drive your goals.
– Mary C.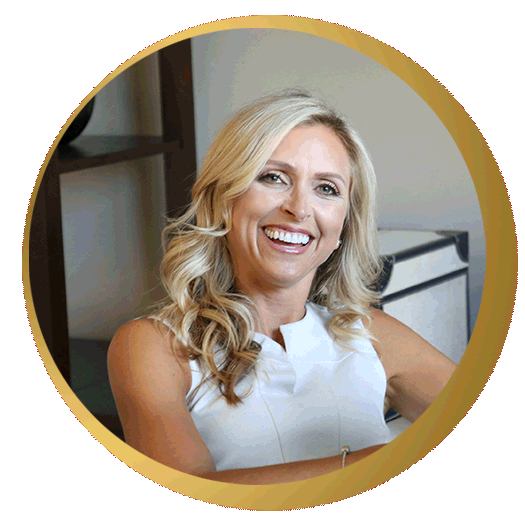 January 28th, 2021 to really enhance your beautiful bold voice. 
We will meet virtually for 1hour and 30 minutes weekly via Zoom.
We will learn and apply skills and tools with interactive and experiential conversations and activities. I will be coaching and mentoring you through this bold six-weeks. You will be with other like-minded, dynamic women leaders as well.
***Also, a 60 minute coaching session at the end of the program to help you implement and pull this all together. 
So let's kick all this daunting and anxious BS to the curb! What do you say?

Eliminate the struggle and the fight to be heard.
(Boxing gloves are for kick-boxing)
Dismiss the "playing small" game
(Bunnies are cute, but not for me!)
Lose the "apologies language" and go for what you really want to say
(I am not sorry for speaking up! NOPE!)
Get out of your head and into your body
(Oh my aching head causes problems!)
Ladies, from the bottom of my heart, I so desire for you to:
Say Hello to your true power and essence… YOUR BOLD VOICE!
Get reacquainted and fall back in love with your Voice.
Empower yourself so in turn you can inspire others! Isn't this what we all want?
I will see you and, most importantly, hear you on January 28th, 2021 at Noon EST