Being Mum is like being a clown, Sometimes!
Ever feel like you are juggling so many things at once? A business, kids, schedules, household, budget, meals, calls and on and on…Being a Mum or Mom can feel like a clown Sometimes! Feel like you are dropping to many things? Learn some tips on how to manage all of this without losing your mind!
Kim asked me to write a guest post on her wonderful website talking about how I do it all. How I fit in everything in my busy life. So here it goes, warts and all, and be aware that I am writing this post at 10:30 pm at night-time!!
Life is Busy
I am a mum in the UK to three young boys, Dylan is nine, Josh is seven and Jack is four. Hubby is Vinny who works full time, he is normally out of the house ten to twelve hours a day. I run my own successful personal finance and lifestyle blog Mrs Mummypenny, working from home with one day a week normally in London. I chose to not have childcare and our family live far away. Two of our boys play academy football for Cambridge United and have football training 4-5 times per week, training is an hour's drive away. I have an abundance of wonderful friends who I see regularly. I exercise three times a week including a session with a personal trainer and eat good home cooked food.
Okay, that sounds like a lot!! And it is a lot. I sometimes feel overwhelmed and out of control, but I do have various coping mechanisms to get that control and balance back again into my life. And I will always have the memory that I used to work full time and be away from home 12 hours a day with my commute and corporate career. So, life will always be better than that.
The right guidance in life
I choose to talk to guiding lights in my life. These people help me gain perspective and control and make suggestions that will improve my work life balance. I have business mentors who help with high-level strategy. I have health guidance from a personal trainer and nutritionist. I have friends who are always there to offer a great piece of advice or will just listen to me rant.
Hypnotherapy
Hypnotherapy has been a savior in my life. I had three sessions with Heather Hall two years ago who sorted out my weight and confidence issues. I am now a healthy weight and a size 10-12. This I after being 2-3 stone overweight my entire life. Heather has also worked with me recently to help me with focus and balance.
Lists and Journals
I have 3 books that help me with control every week. I have my notebook where I jot my ideas and notes from meetings. I have my happiness planner where I reflect on success and learning from the previous week. I then look forward and plan my forthcoming week. I also have a little to-do list notepad where everything gets jotted down, which feeds into my weekly happiness planner. There is a method to all this, mostly with it being written down and out of my head. If I can remove thoughts and worries from my head things are much easier to cope with.
Relaxation time
My weeks tend to be weighted towards the beginning of the week with more work, negotiating jobs, press events happening Monday to Thursday. I will always have a piece of content published four to five times per week. I get up early and will often write content from 6 am to 7:30 am before the boys get up. Then on a Friday and during the weekend, I try to do very little on the blog (unless inspiration strikes and I have to write!). I will keep up to date with social media and it's nice that there are no emails to reply to at the weekend. It's the time for the family, for seeing friends and for a lovely long run or bike ride with the boys.
Keeping a diary & Trello app
I could not exist without my diary on my phone! Everything goes in there and it keeps me sane. The moment it goes in there it can leave my head, a bit like the to-do list. I also love the Trello app on my phone. I use it for collaborative projects with other bloggers and I use it record all my blog post ideas. I have been known to jump out of the shower a content idea into my Trello app
Don't be a control freak
This one is more of a challenge to get used to but I am working hard on not being so controlling with business stuff, accepting help when its offered and outsourcing when it makes more sense than me doing something. Once you do let control the freedom is amazing. No longer do I have to worry about expenses and Pinterest!
Investing in myself
I have invested this year in three big things for myself. Two courses, PR from the heart and Making Sense of Affiliate Marketing. These cost £350 for both but have already yielded more than that in commercial return. I have also just invested in a yoga retreat at the beginning of September in Devon. 3 days of contemplation, wonderful food and balance sounds perfect for the end of the summer holidays.
I certainly don't have it all. Am I doing well at everything? I don't think so, but I'm doing okay. I am doing more than okay, but I'm not perfect. God who wants to be perfect anyway?!
Lynn James, Mrs Mummy Penny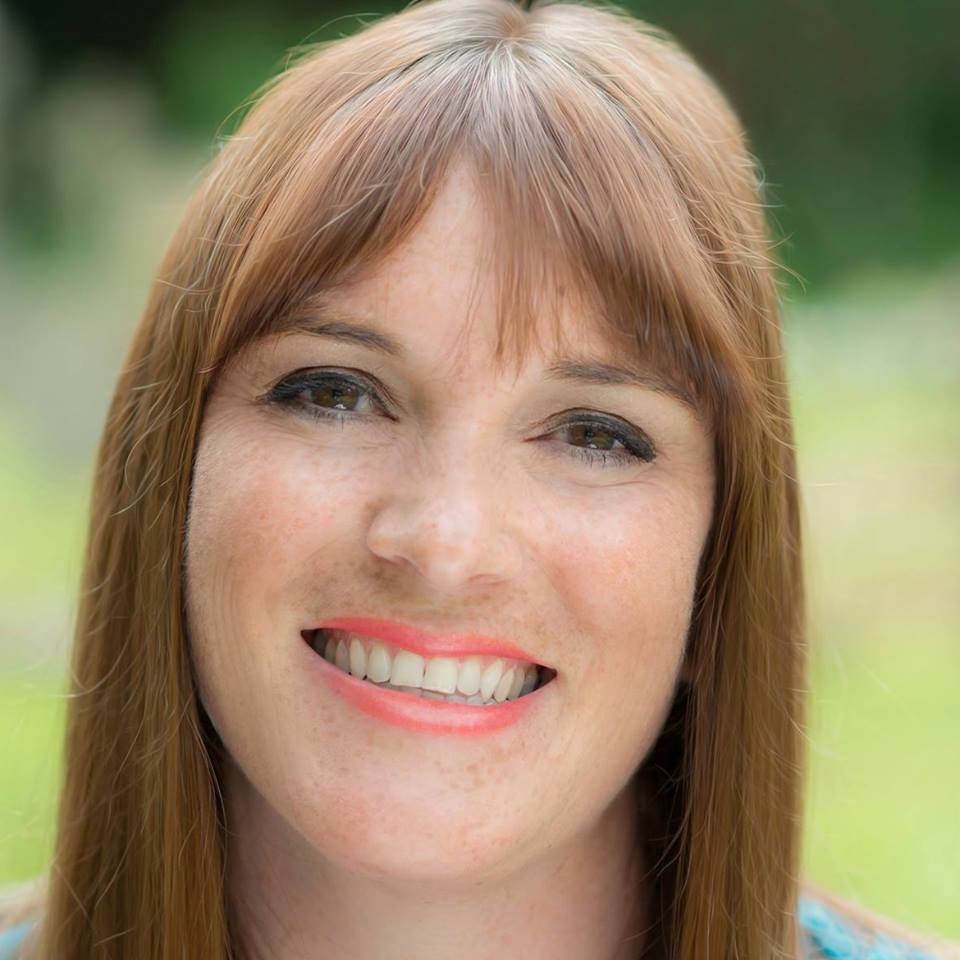 My name is Lynn James, mum to Dylan 8, Josh 6 and Jack 3. We live in Knebworth, Hertfordshire and I am the MD & Founder of Mrs Mummypenny. I left the corporate world in June 2015 to run Mrs Mummypenny, a personal finance & lifestyle brand. I worked for 16 years in various commercial and finance roles for companies like EE, Tesco and HSBC (where I qualified as an ACMA management accountant). I took the risk to run with Mrs Mummypenny and it has paid off. I am happier, have more flexibility and am in control of my own destiny.
I launched Mrs Mummypenny in 2013 whilst on my last maternity leave with Jack which I kept going as a hobby when I returned to full-time work. I have always loved sharing my money saving tips with friends, so thought why not learn how to build a website & social platform and go for it 
I strive to provide you with impartial advice on personal finance ensuring you get great value for every pound spent. I write about anything from a freebie family day out to how to swap your utilities to how to budget & simplify financial admin. I also write about lifestyle including beauty, fashion, travel, cooking and London/Hertfordshire life all with a value for money perspective.
https://www.mrsmummypenny.co.uk/
Peace,
Kim